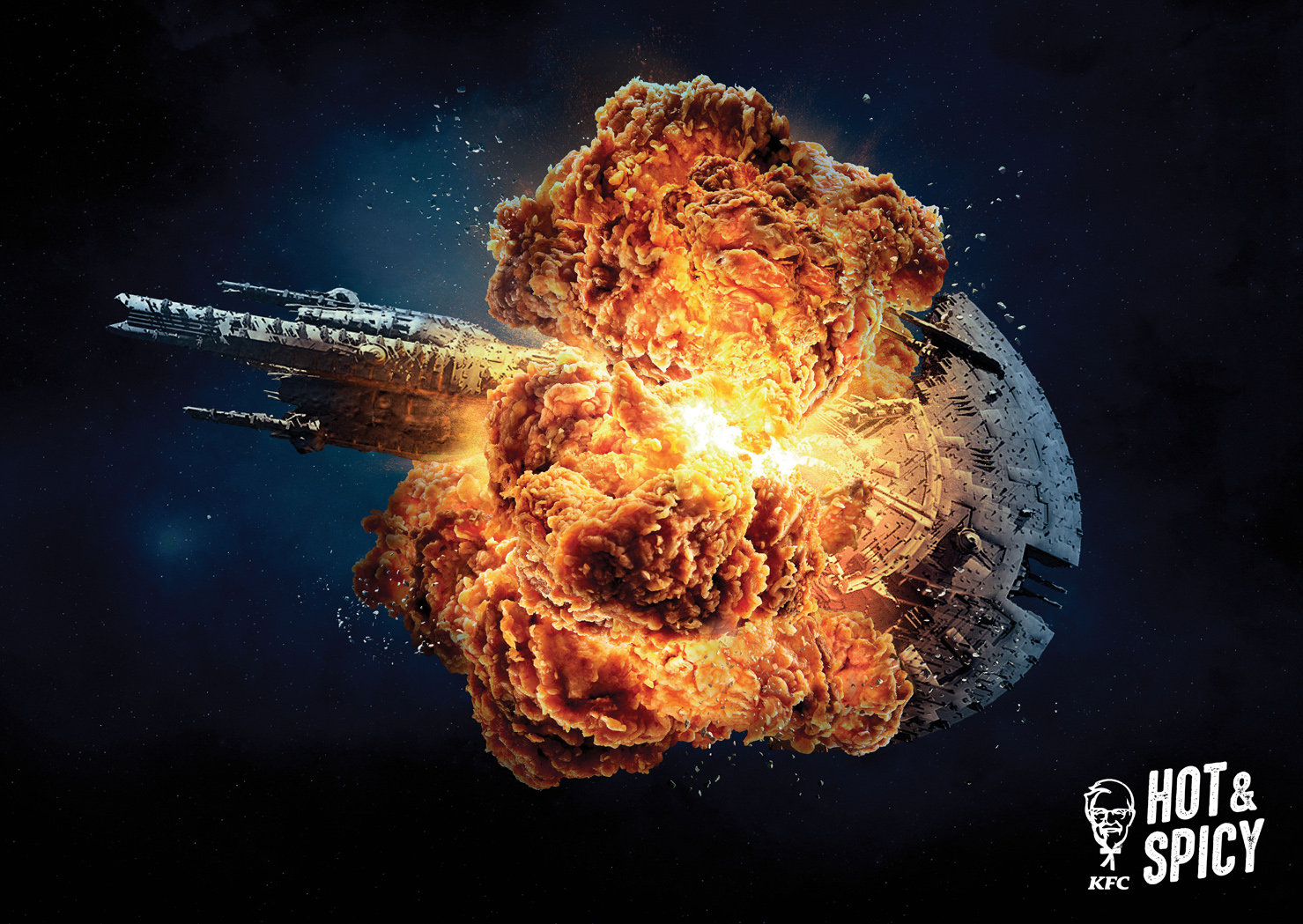 Asia has scored 4 Silver Lions and 6 Bronze Lions in the Industry Craft Lions category, announced tonight at the second awards presentation of the week at the Cannes International Festival of Creativity.
Ogilvy Hong Kong's KFC "Hot & Spicy" follow-up campaign picked up two Silver Lions for Craft.
BBDO Pakistan's "Truck Art Childfinder" campaign for Berger Paints score Silver, as did Dentsu Tokyo's East Japan Railway "Get Back, Tohoku" print campaign.
Cheil Worldwide Hong Kong brought home two Bronze Lions – for their Chupa Chups print campaign and Penguin "Lose Yourself in a Book"
Beacon/Leo Burnett Tokyo won Bronze for "The Very Happy Meal Font".
TBWA\Hakuhodo Tokyo won Bronze for "The Most Challenging Ping Pong Table".
Dentsu Inc. Tokyo also was awarded Bronze for their "72 Sumo Posters" campaign of 72 posters.
A final bronze was awarded to J. Walter Thompson India for the Jimmy Nelson Foundation "Blink Test" campaign.
1,697 entries were submitted to the category with 1 Grand Prix, 6 Gold, 14 Silver and 20 Bronze Lions being awarded. The jury noted that much of the work was emotionally powerful using creative craft to present their messages.
The Grand Prix was presented to Momentum Worldwide, New York for Nike who transformed a church into a basketball facility called 'Just Do It HQ at The Church' for Chicago's youth.
Trevor Robinson OBE, Founder & Executive Creative Director, Quiet Storm and Jury President, commented: "It's a Grand Prix that celebrates bringing restraint to craft, with a legacy that lives beyond this award"