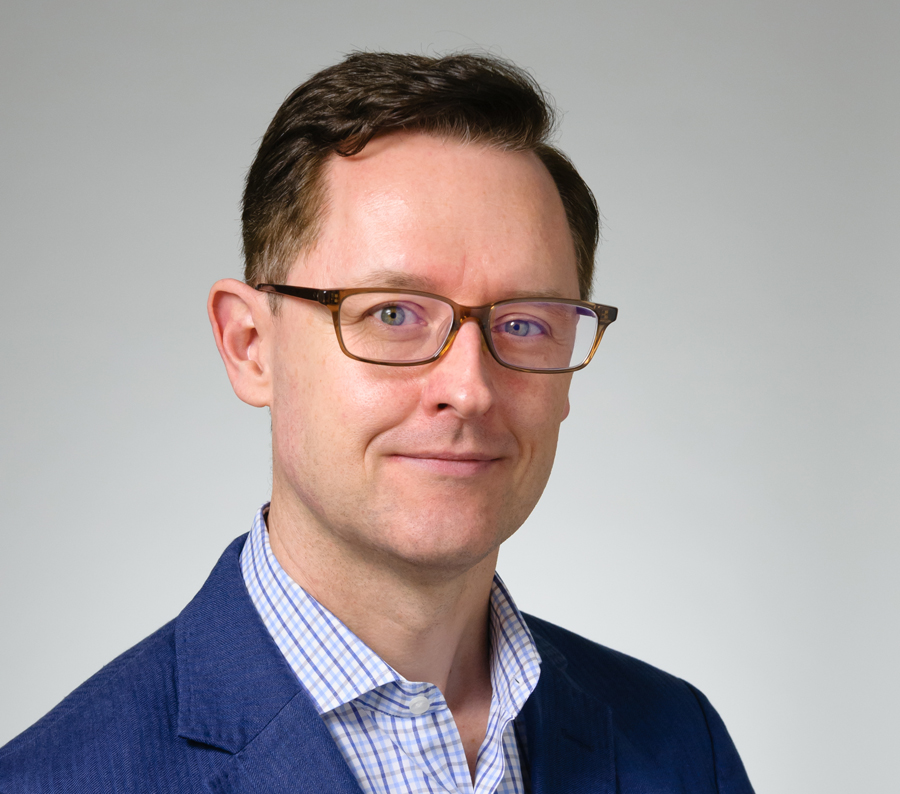 McCann Worldgroup Japan has promoted Antony Cundy, Chief Client Officer, to President & CEO of McCann Worldgroup Japan effective October 1, 2019, succeeding Charles Cadell.
Cundy (pictured) will work closely with Hiroshi Namiki, Chairman of McCann Worldgroup Japan and the agency heads of the group companies of McCann Worldgroup Japan. In his new role, he will continue to drive integration amongst the group companies to provide meaningful solutions to clients.
Cundy will lead the largest multinational marketing communications group in Japan with 700 employees and a track record of working with both local and multinational clients. He will report into Alex Lubar, the new regional President, McCann Worldgroup Asia Pacific.
Cundy is a longtime resident of Japan. He completed his Post-Graduate Studies at Tokyo University before beginning his advertising career at Hakuhodo Lintas. He then spent six years at DDB first as general manager of the Japan office, before running the strategy and account services for a major global brand across Europe, based in London. Returning to Japan in 2010, Cundy became head of planning and account services for Publicis' main agency in Japan, Beacon Communications. Since joining McCann Worldgroup in 2016, he has been responsible for overseeing excellence in the targeted and efficient delivery of campaigns for clients who work across multiple McCann Worldgroup group companies.
Charles Cadell, Chief Executive Officer of McCann Worldgroup Japan comment, "Tony was always the clear successor of mine since he joined us 3 years ago. I leave the company in the good hands of Tony who has been the architect of much of this growth and who has a clear vision of where to go next. He has all that it takes to run McCann Worldgroup Japan as he lives and breathes the best of both worlds one of our strengths of having been doing business in Japan for 60 years for both Japanese and Western clients and being a part of a strong global network. I am confident he will excel and continue to lead the group to further growth."
Harris Diamond, Chairman and CEO of McCann Worldgroup, said, "Given the global importance of Japan and the prominence of our multidiscipline agency group there, Tony brings the right high level of experience and vision that will help our multinational and local clients drive further growth there through our integrated capabilities. We thank Charles for his role in leading and energizing our multiplatform offering and driving our success in the market"
Alex Lubar, President of McCann Worldgroup Asia Pacific commented on this promotion, "Tony has a proven track record for driving growth and integration across the disciplines of McCann Worldgroup Japan. As the third largest advertising market in the world, our success in Japan is paramount. Elevating Tony to the role of CEO and President is critical to ensuring our ongoing prosperity in the market."
Cundy said, "I am delighted to succeed Charles as President of McCann Worldgroup, at such a unique time in Japan's history. We have generated significant momentum in the last few years and, along with our agency leaders, I want to accelerate this growth with a renewed focus on delivering outstanding creativity for our clients."