Wunderman Thompson Singapore has released new work for Housing & Development Board (HDB). HDB builds affordable public housing in Singapore and the campaign of three commercials promotes the public areas of their housing developments.
One of the spots features the Void Deck, a public open space built into each of their buildings.
In the 1970s and 1980s, this space served as a substitute for former communal 'kampong' (village) squares for many residents who were newly resettled from villages and in the process of adapting to living in high-rise buildings. Today, it is a shared common space used for multiple purposes. Everything happens here: from social functions, celebrations and funeral rites to some people simply hanging out or catching up with friends.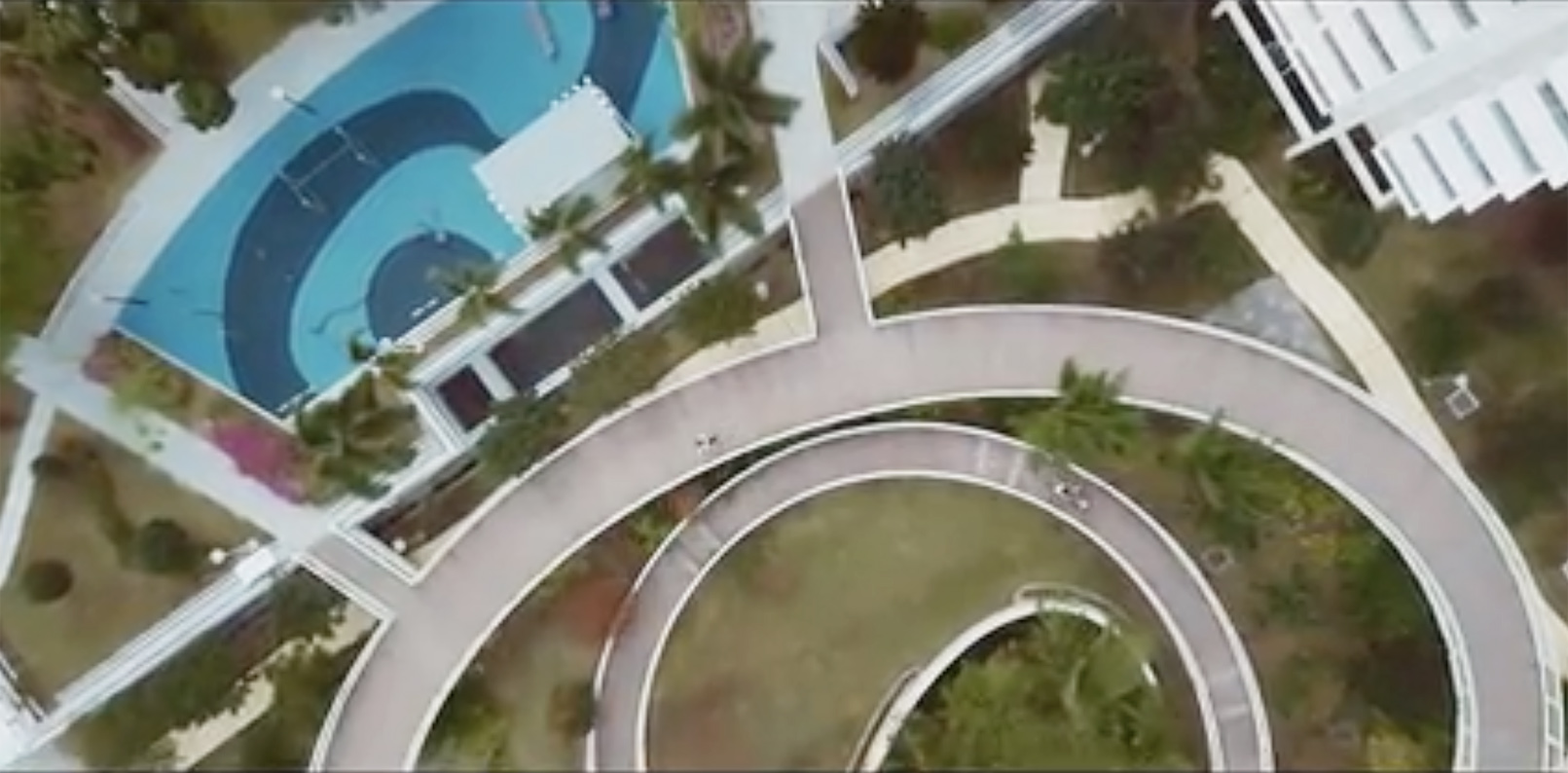 HDB wanted to redefine the value of each of their apartments. Residents don't just buy the square feet of space within their HDB apartments, they actually also enjoy the square metres of planned public spaces like Void Decks, Linkways and Fitness Corners that enhance their quality of life. By focusing on these spaces and giving them their own voice, HDB showed its big picture planning in a subtle way.
The campaign was directed by Cheong Heng Ho with music and sound production via Song Zu Singapore.
Credits –
Chief Creative Officer: Farrokh Jal Madon
Creative Director/ art director: Liyu Min Zie
Creative Director/ writer: Aarti Nichlani
Director: Cheong Heng Ho
Colourist: Ben Conkey
Composer: Adrian Sergovich
Director: Cheong Heng Ho
DoP: Eric Yeong
Editor: Troy Chen
Head of Strategy: Malati Afridi
Account Director: Fred Eng
Account manager: Hazel Lim
Agency Executive Producer: Kimie Ong
Agency Producer: Gwee Wei Wei
Music + Sound Production: Song Zu Singapore
Music Director: Gerard Fitzgerald
Music Producer: Sheryl Lim
Music Producer: Donny Pereira
Production company: The Quiet Lab Singapore
Production company: Passion Pictures
Production Company Producer: Jaan Kit
Production Company Producer: Felicia Choi
Production Company Producer: Stella Teng
Sound Design: Damian Waddell
Sound Engineer: Dione Tan
Client: Florence Keh
Client Services Director: Gaurav Lalwani