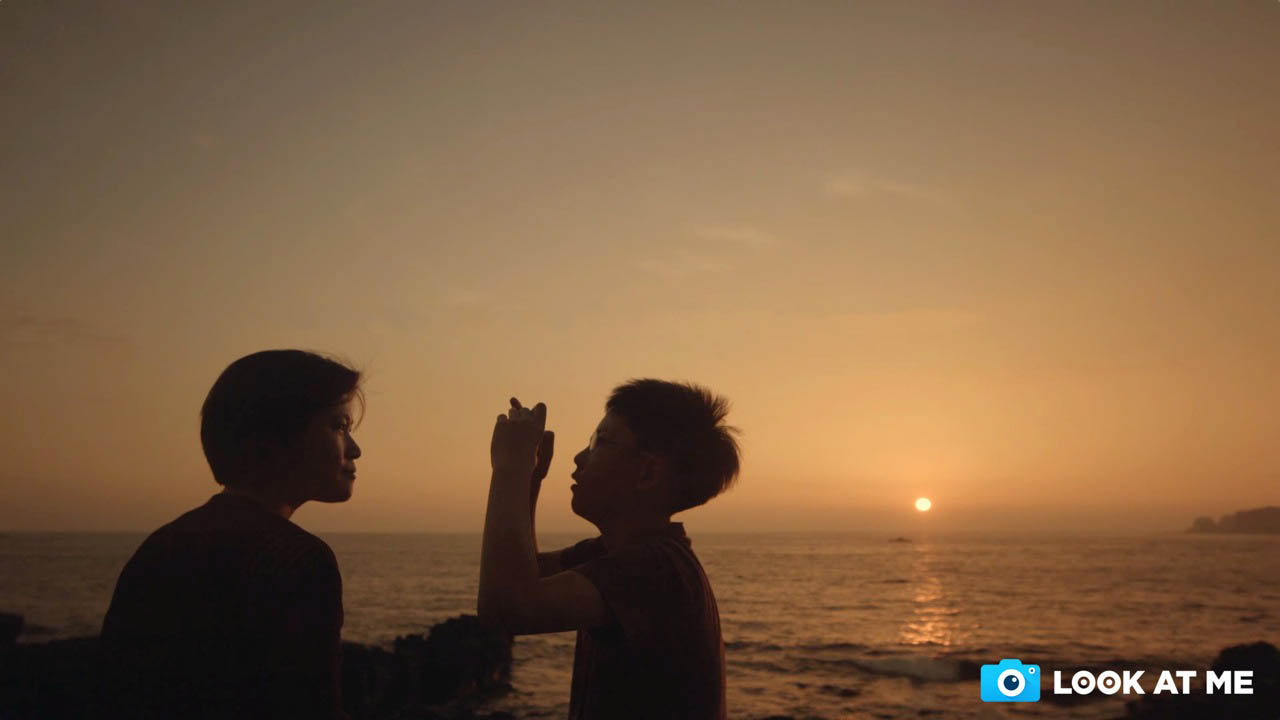 Cheil Worldwide Seoul has picked up Asia's only Gold Lion in the Cannes Cyber Lions award presentation, which concluded just moments ago in Cannes. The Gold went to Samsung's "Look at Me" campaign which already has won both Silver and Bronze in Mobile this week, as well as a Silver Lion in PR. (See pic below of Cheil on stage in Cannes)
In addition to this Gold for Cheil Worldwide, Asia also won 2 Silver and 3 Bronze Lions from the 126 Lions awarded in Cyber.
Silver went to Ogilvy & Mather Singapore for "SoftTest" for Unilever' Comfort brand and Japan Sports Council "Reviving Legends" for Dentsu Tokyo. It also won a Bronze Lion.
The two other Bronze Lions for Asia went to Hakuhodo Kettle "Eye Play Piano" and Sports Biz "Fencing Visualised" – also from Dentsu Tokyo.
Jury President Jean Lin, Global Chief Executive Officer, Isobar, described it as an example of how a powerful brand narrative enabled by technology could thrive in multi-screen digital environment that is social by nature and real-time by design. "It demonstrates how well-crafted digital experiences create the uplifting impact to bring a brand closer to its people, from the point of engagement to the point of transaction. It demonstrates how real-time data enhances creativity and tells a beautiful human story to empower its audience."