In a sterling example of what 'branded content' should be, Passion Pictures has created 'Joy Story: Joy & Heron', a four-minute animated short for China's largest retailer, JD.com via 180.ai. With all the style and production values of a Hollywood feature animation, the film is the heartwarming tale of Joy, the brand's beloved dog mascot, and her comic trials with a pesky heron.
The film was directed by Passion's Kyra & Constantin, internationally loved for their madcap 'Rollin' Wild' films, and their knack for creating characters that endear and endure.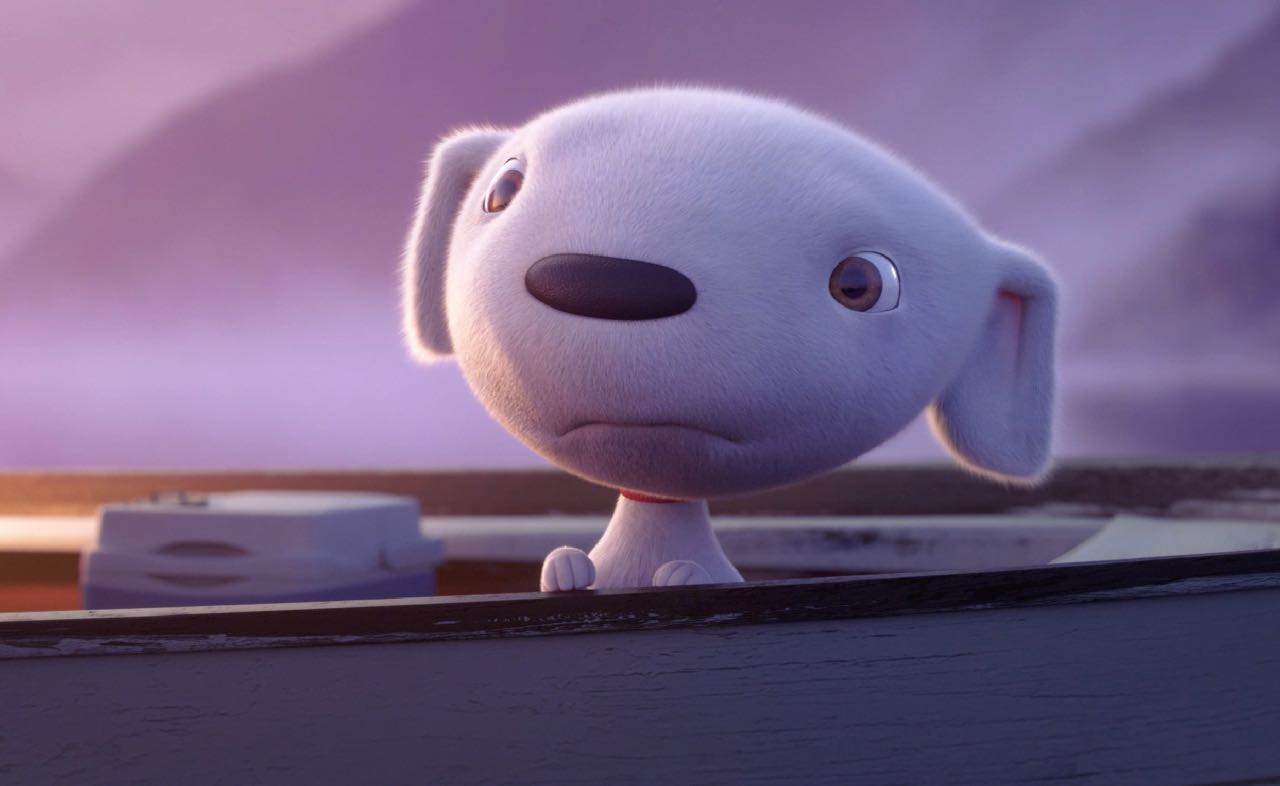 Says Constantin: "We immediately fell in love with this energetic, adorable character and saw an opportunity to play with the innocence of the character, and connect the audience with company's ethos in a genuine and meaningful way."
Exemplifying K&C's nous for masterful
characterisation, the dialogue-free film uses the characters' facial expressions and nuanced gestures to bring the story to life.
Says Katie Mackin, managing director, Passion Pictures Melbourne: "We jumped at the chance to tell a story utilising this iconic character. From the outset, the client gave us real freedom – their sole
ambition was to make a great film. And so began a truly collaborative process that saw Kyra & Constantin writing scripts and working extremely closely with JD.com and 180.ai to realise this lovely story and reimagine this brand hero."
The large scale production made use of Passion's global network of artists and studios, with work taking place in Melbourne, London and Barcelona.
The film was commissioned by 180.ai and created to coincide with 2018's Year of the Dog.
Creative Director: Kenneth Kuan
Account Executives: Wang Mengdi and Bonnie Tian
Production Company: Passion Pictures
Directors: Kyra & Constantin
Executive Producer: Katie Mackin
Producer: Fiona Fry, Sibylle Preuss
Music & Sound Mix: Nylon Studios