A total of 106 finalists from across Asia have been announced for the global ADC 98th Annual Awards by The One Club for Creativity.
Entries for the ADC 98th Annual Awards were up 11% over last year, received from 48 countries. There are 708 finalists representing 34 countries. To download the complete list of ADC 98th Annual Awards finalists by discipline, please visit here. .
Japan has the most ADC finalists for the region with 47. Dentsu Tokyo leads the was with 19 finalists, tied for second-most in the world from an agency. The finalists are split over work for 16 different clients including Kobe Shimbun, Kirin Beverage Company, East Japan Railway Company, Nikkei Inc., Toyota L&F, Mitsubishi Estate Group and others.
TBWA\Hakuhodo Tokyo has nine finalists, all for AIG "Pride Jersey". Hakuhodo Incorporated and Hakuhodo Kettle, both Tokyo, each received two finalists spots. Shiseido Co. Tokyo has three finalists, all for its own "Black and Red" work.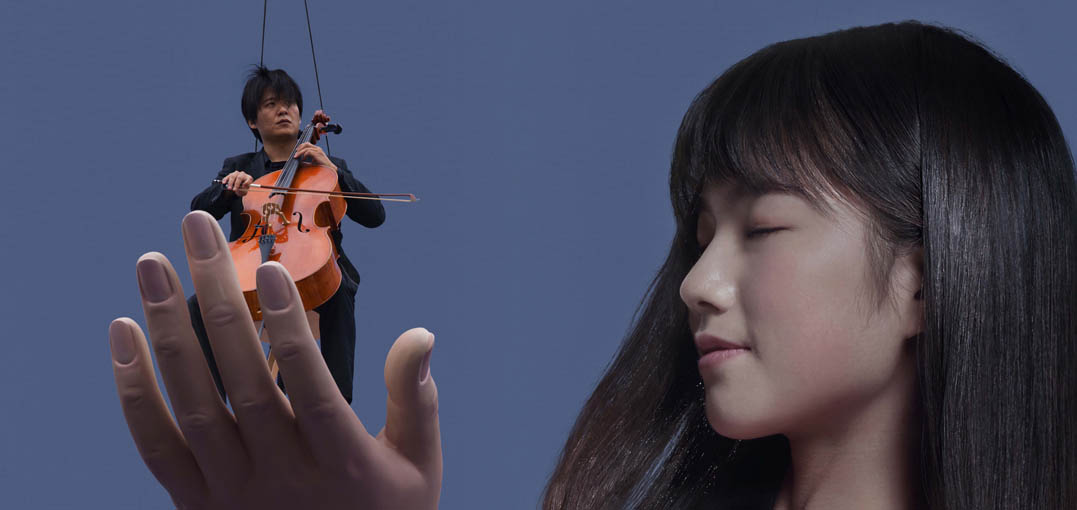 China has 30 ADC finalists this year, led by four for The Nine Shanghai. Three of the agency's finalists are for Rokid Me – The Portable Smart Speaker "Handheld Concert" and one, with Insight Group Shanghai, for "Kung Fu Water" on behalf of Vatti – Trinity Healthy Dishwasher.
Rounding out the list of ADC finalists from Asia is work from agencies in Republic of Korea with eight, India with six, Sri Lanka with five, Hong Kong with four, Singapore and Taiwan with two each, and Egypt and Turkey with one each. Sri Lanka's 5 finalists were for JAT Holdings "Petal Paint", created by Leo Burnett Sri Lanka with sister agency Leo Burnett Toronto.
Globally, work receiving the most finalists spots are "Price On Our Lives" for March for Our Lives by McCann New York and "Pride Jersey" for AIG by TBWA\Hakuhodo Tokyo with nine each, followed by Apple "Welcome Home" by TBWA\Media Arts Lab Los Angeles with eight.
The One Club for Creativity awards shows each have their distinct focus. The ADC Annual Awards juries maintains its historical concentration as the champion for craft, design and innovation, while The One Show judges focus on creativity of ideas and quality of execution.
Reflecting the fast-growing use and importance of augmented reality and virtual reality in creative marketing programs, The One Club this year announced Snapchat as a sponsor of a pair of ADC 98th Annual Awards submission categories covering those areas: Interactive-AR/VR and Experiential Design-Digital Experiences. In addition, The One Club this year created new ADC Annual Awards subcategories for Snapchat single and campaign entries for posts, ads or campaigns utilizing the platform's individual qualities and strengths.
This year's winners will be announced at the ADC 98th Annual Awards Ceremony on May 6, 2019, 6:30 pm-12:00 am at Metropolitan West, 639 West 46th St., New York.
The awards ceremony is part of The One Club for Creativity's Creative Week, May 6-10, 2019 in New York. The preeminent festival showcasing the intersection of advertising, innovation and creative thinking, Creative Week also includes The One Show over two nights, the dynamic Young Ones Education Festival, inspiring sessions with some of the biggest names in the industry at the Creative Summit and the exclusive Executive Creative Summit, open to a limited number of top-level leaders (founders, CCOs, managing partners).