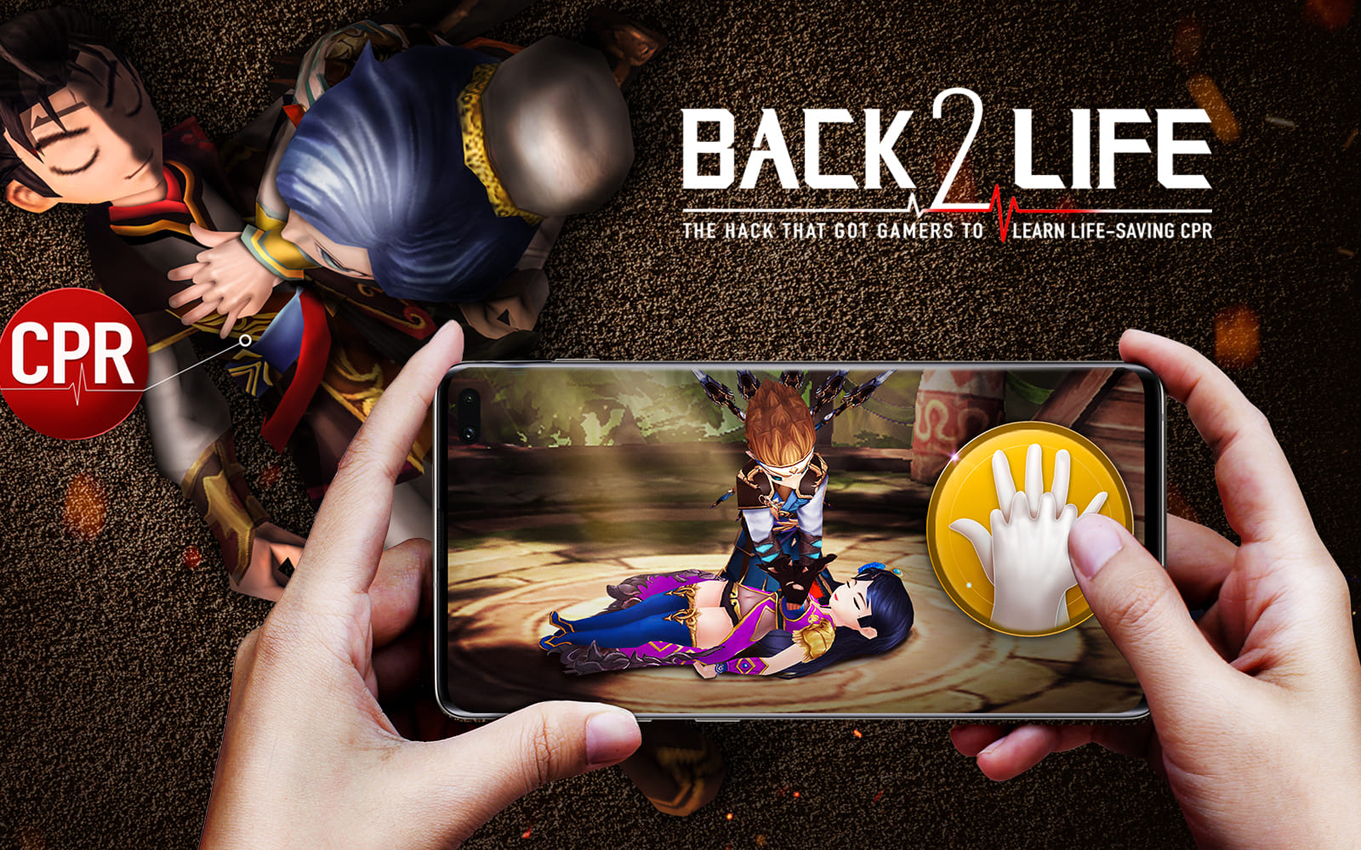 Ad Stars has revealed this year's finalists list that go forward to the judging round to be held on the ground at the Festival in August this year. The top performing Asian countries were Thailand with 212, Japan with 181 finalists followed by Korea with 122, Hong Kong and India with 89 each, and China with 75.
The top 10 best performing agencies, in terms of the number of finalists, are:
#1 Cheil Worldwide Hong Kong 83
#2 Ogilvy Group Thailand 72
#3 DDB Mudra India 55
#4 Dentsu Japan 50
#5 BBDO Pakistan 38
#6 TBWA Thailand 37
#7 Innocean Korea 36
#8 Mullen Lowe Singapore 35
#9 TBWA Santiago Mangada Puno Philippines 29
#10 Hakuhodo Japan 27
The top performing agencies in Thailand were Ogilvy Group with 72 finalists, TBWA with 37 and Wundeman Thompson with 22. Also performing well are BBDO Bangkok with 16 and and CJ WORX with 15 finalists.
Japan saw Dentsu with 50 finalists, Hakudodo with 27 and ADK with 19.
Korea's top performances came from Innocean with 36 finalists and Cheil Worldwide with 26.
Hong Kong's finalists were dominated by Cheil Worldwide with 83 finalists.
China's top performing agencies were mcgarrybowen and Tencent with 11 finalists each followed by The Nine Shanghai and Loong China with 10 finalists each.
India's strong showing was lead by DDB Mudra Group with 55 followed by Cheil Worldwide with 21.
Singapore's finalists was made up of Mullen Lowe with 35, Leo Burnett and Dentsu with 6 each and MRM//McCann with 2 and TBWA with 1.
Malaysia has 43 finalists with Naga DDB, Leo Burnett and Directors Think Tank leading with 14, 11 and 10 respectively.
Pakistan has 38 finalists all allocated to BBDO.
Taiwan has 35 entries that made the cut lead by J Walter Thompson with 14 followed by ADK with 10.
This year entries from the USA increased and a submission of note to watch out for is Whopper Detour from FCB New York.
From 20,645 entries, a total of 1,811 campaigns have been shortlisted by 220 preliminary judges around the world. This includes 1,652 finalists for advertising professionals (from a total of 18,323 professional entries) and 159 non-professional finalists (from a total of 2,322 non-professional entries).
On 19th August, 5 Executive Judges and 35 Final Judges will arrive in Busan to select this year's winners, including two Grand Prix of the Year winners, which receive US$10,000 apiece. All winners will be announced at the 2019 Ad Stars Awards gala dinner at BEXCO's Grand Ballroom on 24th August.
To experience Ad Stars in the beachside city of Busan, South Korea, purchase tickets before 10th July to receive a 15% discount; or before 31st July to receive a 10% discount. Online registrations close on 9th August 2019. Visit here for more information or to download this year's shortlists.
Asia – by country
Bangladesh – 3 Finalists
China – 75 Finalists
Hong Kong – 89 Finalists
India – 89 Finalists
Indonesia – 9 Finalists
Japan – 181 Finalists
Kazakhstan – 15 Finalists
Republic of Korea – 122 Finalists
Malaysia – 43 Finalists
Nepal – 1 Finalist
Pakistan – 38
Philippines – 65 Finalists
Singapore – 50 Finalists
Sri Lanka – 6 Finalists
Taiwan – 35 Finalists
Thailand – 212 Finalists
Vietnam – 9 Finalists