On Chinese Valentine's Day (6th August), Olay takes on a controversial social topic to celebrate what it means to be Fearless of age, and thus fearless in love.
In China, an older woman in a relationship with a younger man is called "Jiedilian", which is translated as "Big Sister Love". Because this type of relationship is perceived as non-traditional, people who are in this type of relationship, especially women, face a lot of pressure. While attitudes are slow to change, Olay hopes to play a role to reinforce that if she is fearless of age, she is fearless to pursue a relationship which doesn't need to be affected by age.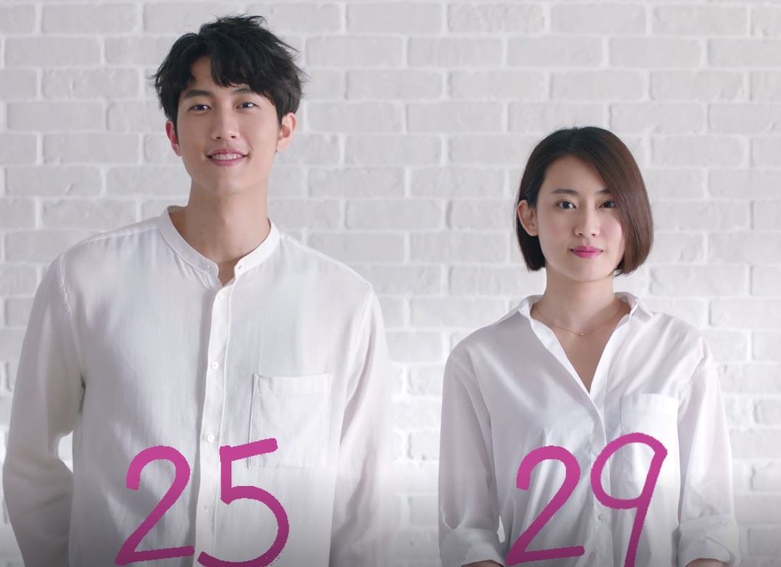 This holiday season, Olay celebrates women who are fearless in the face of age-old traditions and societal stereotypes to love who they want to love by encouraging them to say "Let's break up" – not with their partner, but with age and the tensions it can bring.
Inspired by true stories, the film revolves around the concept of breaking up with the norm and with expectations. Facing the pressure of parents and worry from friends due to the age gap, the female lead character struggles and as the outside voices become unbearable, she ultimately decides to break up for good, not with her partner but with the tensions of age that try to be a part of her relationship – finally giving her confidence in herself and her significant other, which is the best proof of love.
Credits –
Michael Knox, CCO
Owen Smith, Head of Strategy
Christopher Lee, Group Creative Director
Flora Tsui, Creative Director
Augustine Huang, Sr Copywriter
Duffy Lau, Business Director
Jesppie Poon, Sr Account Director
Ivan Lam, Associate Account Director
Jamie Wong, Account Manager
P&G Greater China, Skin Care – Olay
Vice President: Hyoeun Kim
Associate Brand Director: Victor Leung
Brand Manager: Vera Zhong
Associate Brand Manager: Crystal Li