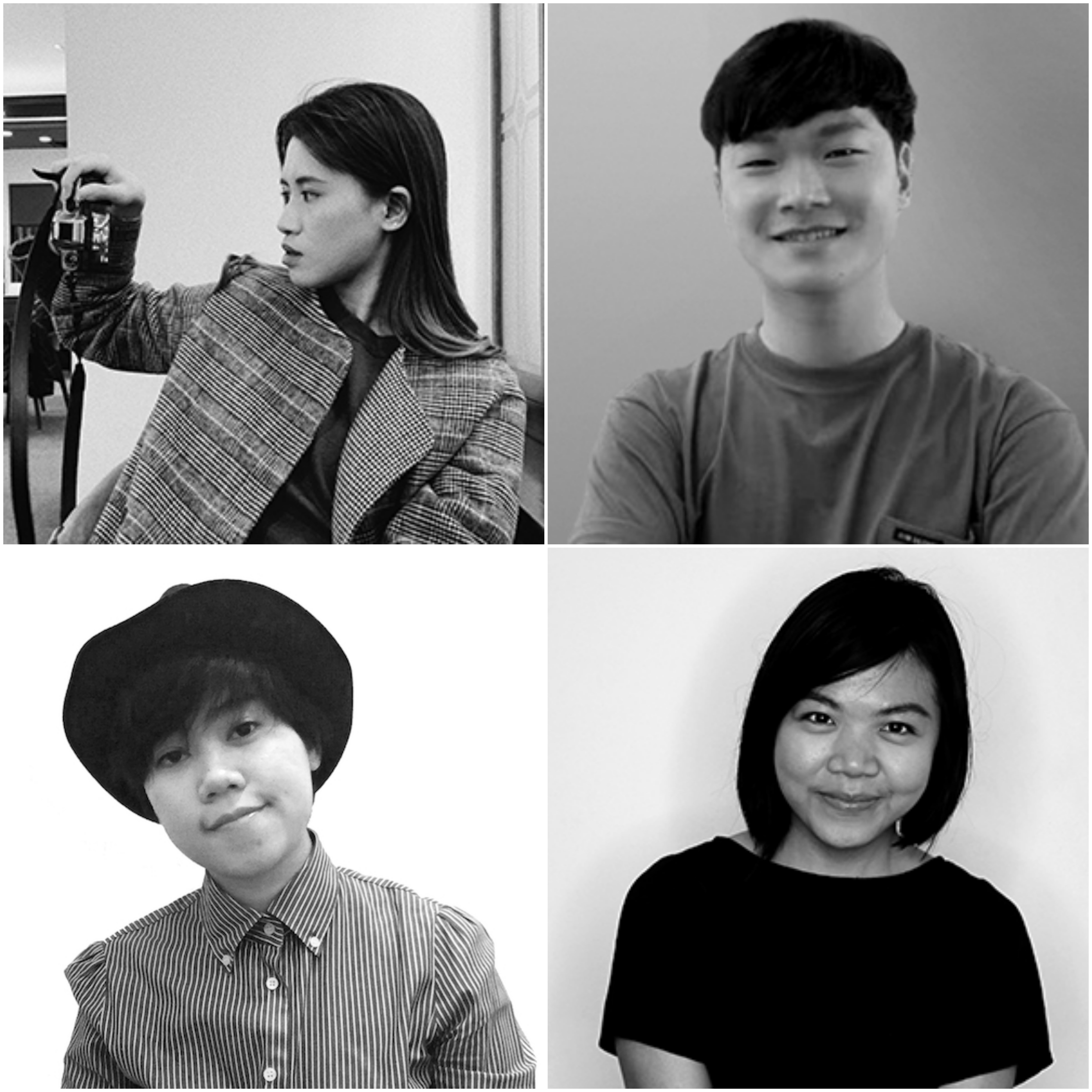 London International Awards is gearing up for this week when its Creative LIAisons program will take place in Las Vegas.
LIAisons is designed to be a creative oasis in an industry that is in danger of focusing less and less on its creative output. LIA stands for the work and those who make it.
Creative LIAisons is a five-day program funded by London International Awards, as a way to give back to the creative community. There are no delegate fees and LIA pays flights and hotel accommodations. As a result, the attendance is extremely competitive. LIA can only accommodate 120 delegates, with preference given, of course, to agencies, organizations and publications that support their awards.
This year there are 16 attendees that will represent Asia.
They are (above left to right):
– Sam Chow, Senior Art Director, Cheil Hong Kong, Hong Kong
– Hyobeen Bang, Art Director, Daehong Communications, Seoul
– Soleil Beatriz Badenhop, Copywriter, Dentsu Jayme Syfu, Makati City
– Williana Chen, Art Director, MullenLowe Singapore
Above left to right:
– Michelle Ann Edu, Associate Creative Director, BBDO Guerrero, Makati City
– Reuben James Fermin, Art Director, Blackpencil / Leo Burnett Group, Manila
– Satoshi Ichishima, Copywriter, ADK Creative One, Tokyo
– Taira Ishikawa, Art Director, Dentsu, Osaka
Above left to right:
– Issei Ishikura, Copywriter, Hakuhodo, Tokyo
– Shingo Isobe, Chief Designer, POLA Inc., Tokyo
– Hee Jin Jin, Copywriter, Cheil Worldwide, Seoul
– Nattapat Jitrungruengnij, Art Director, Dentsu One Bangkok
Above left to right:
– Jason Samuel, Creative Supervisor, FCB ULKA, Mumbai
– Abhishek Sharma, Senior Copywriter, Asatsu-DK-Fortune, Gurgaon
– Esha Tiwari, Copy Supervisor, Isobar India, Gurgaon
– Reema Trehan, Junior Art Director, MullenLowe Singapore
"The aim of Creative LIAisons is to unite the advertising world's best thinkers, work, and up and coming talent, and we couldn't be more excited to have attendees from all over Asia," stated Barbara Levy, President of LIA. "This year we have added a day to the program so that we can accommodate some new workshops. We are looking forward to meeting all the attendees in October."
Creative LIAisons is an annual program open to creatives, and creatives only.
The week provides ample opportunity to meet and mingle with the luminaries from advertising, design, digital, health, production and technology. Unlike other festivals our size, environment and events are designed for juniors to enjoy unfettered access to the leaders of the industry.
In all there will be 120 creatives aged 21-30 years from 25 countries travelling to Las Vegas to participate in Creative LIAisons.