At this year's MMA awards, hosted in Jakarta, Toaster had 13 shortlisted entries for their work for Google Indonesia, including outstanding commendations for Google Duo, Google Translate, Google Assistant and Google Search. Top awards were given for Toaster's work for Google Shopping Answers Made Easy, Google Duo brand campaign, GoogleDuo Father's Day surprise, Google Assistant 'The power of one finger' and Google Assistant Asian games activation campaign.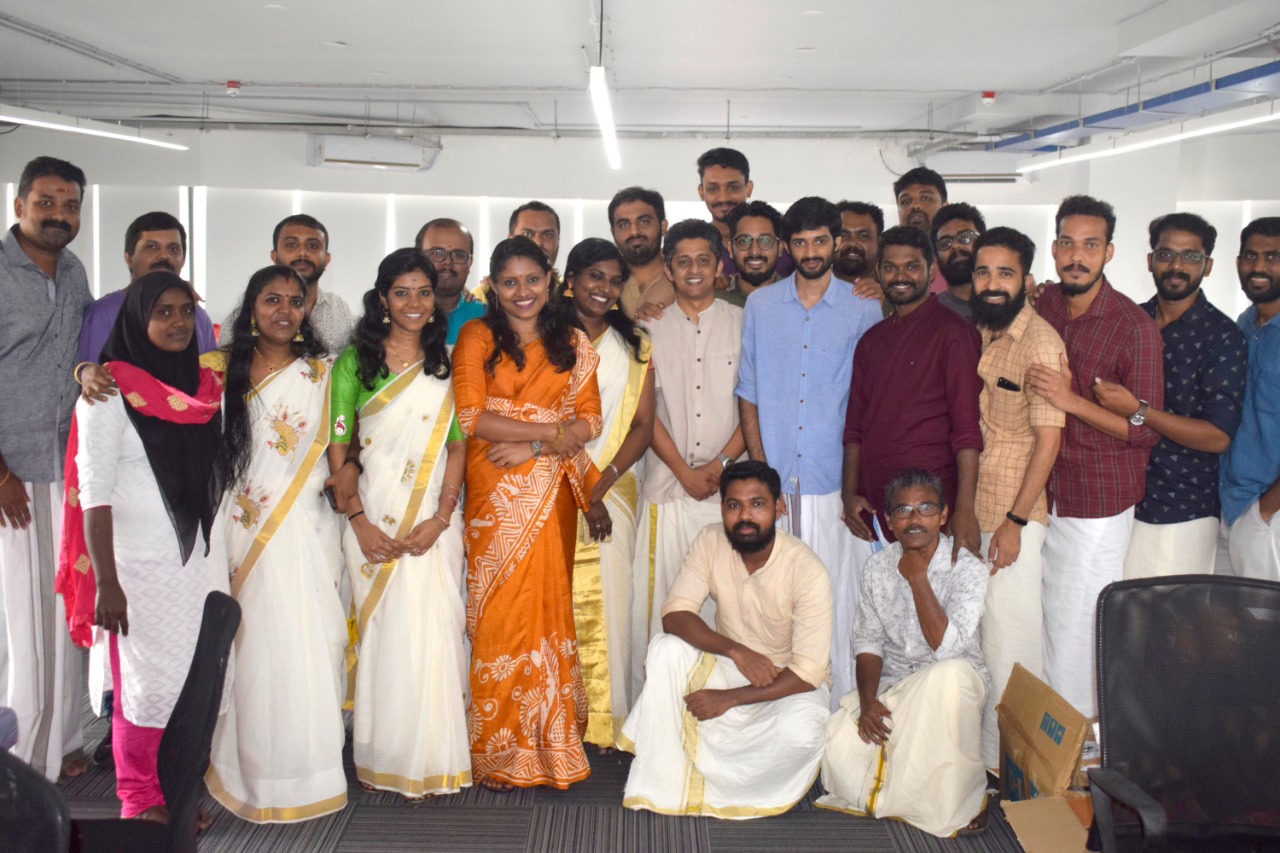 Vinod Savio, Executive Creative Director, Toaster APAC and India said, "Huge credit goes to our teams, our media partners, and our clients. It's a winning combination that results in work that's undeniably good."
"We're proud, we're excited, but we're especially pleased because our clients won Marketer of the Year and Publisher of the Year. As an agency partner you want to see your clients win as much as you want to see your agency win." said Toaster's APAC Managing Director, Dorothy Yew.