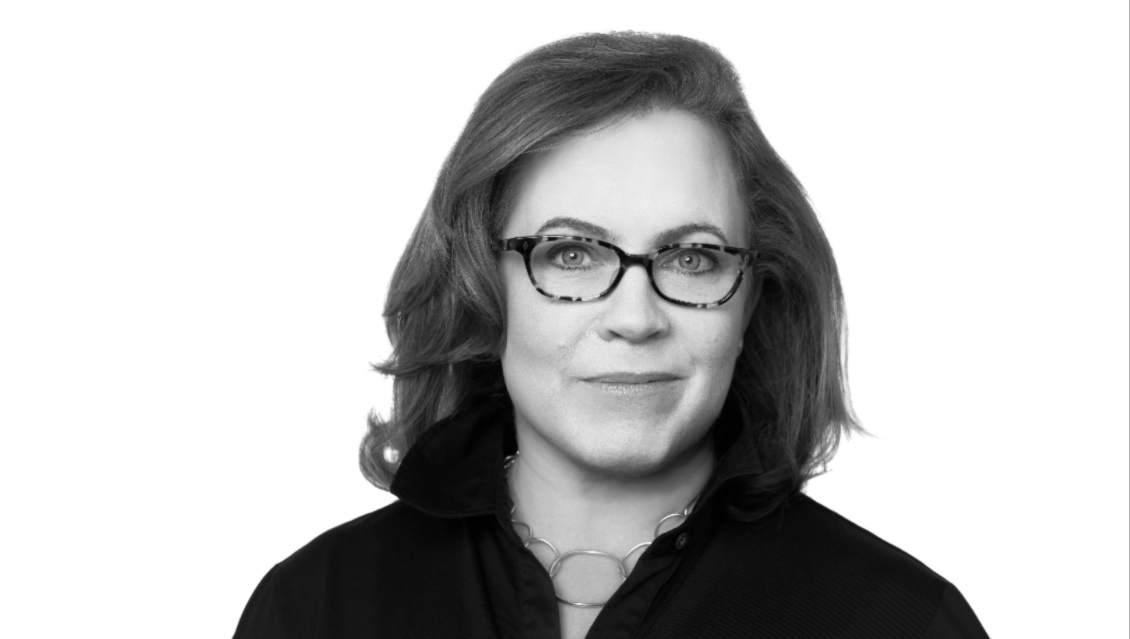 Gender equality organization The 3% Movement and global creative collective Forsman & Bodenfors have announced that F&B Shanghai and Singapore have become the first and only companies in Asia to receive 3% certification, highlighting the agencies' efforts to promote gender equality within the collective.
Subsequently, Forsman & Bodenfors has become the first and only agency to receive Global 3% Certification, further solidifying the collective's unwavering commitment to fostering a collaborative and inclusive work environment around the world.
The 3% Movement is an organization that was founded in the U.S. in 2012 with a mission to increase the number of women creative directors. The 3% Certification is an independent and rigorous assessment system that supports companies in their effort to retain and promote women into leadership. During a vetting period spanning several months, The 3% Movement worked closely with Forsman & Bodenfors' offices in Shanghai, Singapore, Gothenburg, Stockholm, Toronto, Montreal, and New York to unpack their policies, programs, systems, and the cultural intangibles around women and underrepresented talent in their workplaces. Based on the data provided, in-person interviews with employees, an anonymous employee survey, and external research, Forsman & Bodenfors was evaluated on three key pillars: Female Leadership, Workplace Equality and Culture, and Equal Creative Opportunity. One of the key findings discovered was that both offices in Asia exceeded industry benchmarks with females at or above senior leadership—Shanghai at 60% and Singapore at 71%.
"As part of the certification, 3% was thrilled to see Asia demonstrating strong performance on female leadership and workplace culture. While Singapore and Shanghai are newer and smaller members of the Forsman & Bodenfors family, they have a powerful foundation for equality," said Kat Gordon, Founder of The 3% Movement (pictured). "The 3% Movement is also excited to announce its first-ever Global Certification, awarded to Forsman & Bodenfors. Spread out across three continents and five countries, each Forsman & Bodenfors office we certified was distinct in its unique strengths and capacities."
"One of our eleven principles states, 'We are a human workplace,' which means that we are committed to championing equitable and inclusive work environment across the global collective," said Susanna Fagring, CEO of Forsman & Bodenfors Singapore. "Our people are our most important asset and being recognized for their efforts and contributions to our culture and way of working is quite special for us."
The recent work created across Forsman & Bodenfors' global client roster was also assessed for its inclusion both in front and behind the camera. From SK-II's "Timelines" and Volvo's "The E.V.A. Initiative" to industry digital tool Grow Your Circle and Holland Bloorview's "Dear Everybody," Forsman & Bodenfors' efforts to create campaigns that are inclusive and representative of the markets they serve played an integral role in achieving global 3% certification.
"Culture has always been key as for us, and becoming the first office in China to receive 3% certification is a special honor for us," said Douglas Lin, CEO of Forsman & Bodenfors Shanghai. "We look forward to continuing to champion the diversity of ideas and perspectives that leads to world-class work and makes a real change for our clients and Chinese society as a whole."