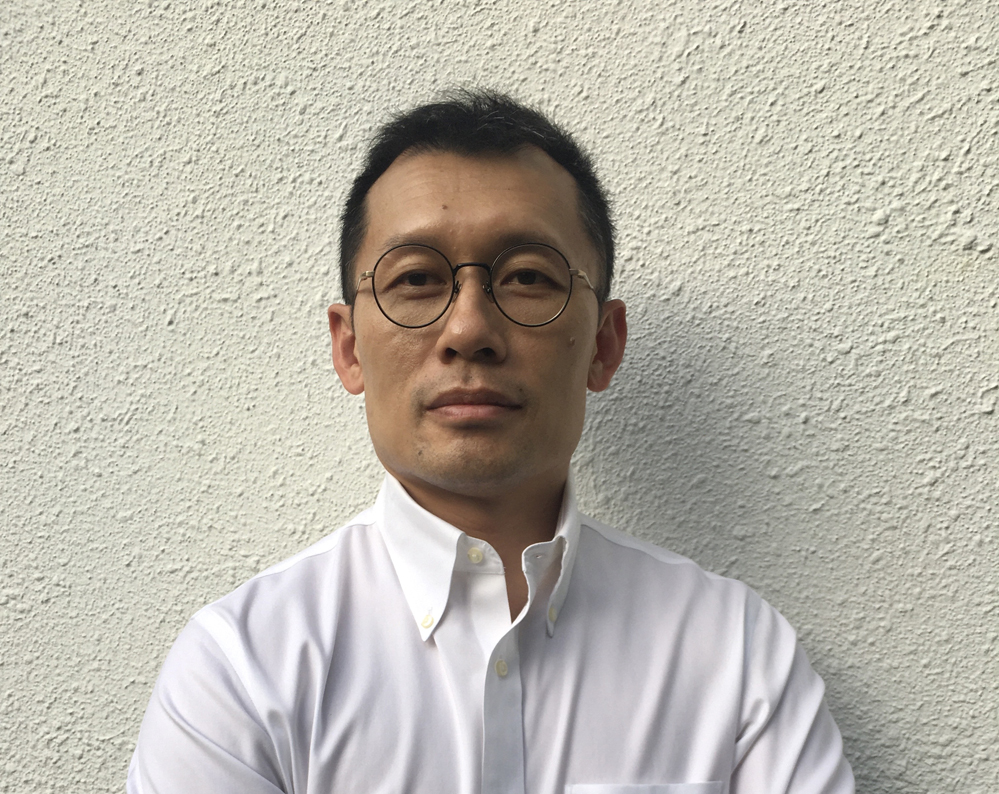 VMLY&R has appointed Raymond Ng as Executive Creative Director, VMLY&R Malaysia.
Ng, who will be based at VMLY&R's Malaysia headquarters in Kuala Lumpur, has spent more than 20 years developing digital and creative solutions for blue chip brands like Chevrolet, CIMB Bank, Citibank, Honda, HSBC, Mead Johnson, Ministry of Tourism (Malaysia), Mondelez, Nestle, Nike Malaysia, Nissan, P&G, Telekom Malaysia, Toyota and Unilever.
In his new role, and as part of VMLY&R's Executive Management Team, Ng will be responsible for building on these successes; enhancing the agency's creative service offering and leading VMLY&R Malaysia's creative team to create connected brands that drive value for clients, and impact the world by harnessing creativity, technology, and culture.
Reporting to VMLY&R Malaysia Managing Director, Eric Ho and VMLY&R Asia Chief Creative Officer Valerie Madon, Ng will support VMLY&R's go-to-market strategy of providing clients with the most relevant and contemporary agency offering in the market today, focused on six key pillars: Commerce, Advisory, Experience & Technology, Data & Insights as well as Brand Stewardship, Content & Media Innovation.
Ho, said, "At VMLY&R we are committed to going the extra-mile for our clients to create truly creative experiences with digital at the core. Raymond brings with him a wealth of creative talent and experience, consistently delivering to a high standard for clients in Malaysia and across the wider region. We are delighted to welcome him to the VMLY&R team, and very much look forward to the exciting contributions he will make."
Prior to joining VMLY&R, Ng was Executive Creative Director for JWT Malaysia, also previously serving as Creative Director at Dentsu One, Malaysia; Creative Director for FCB, Malaysia; Regional Creative Director for Oreo (Southeast Asia) and Creative Director for Naga DDB, Malaysia.
A talented creative, Ng's work has been recognised at award shows spanning all disciplines, including two of Malaysia's earliest D&ADs, Webby Awards, Cannes, One Show, Clio, Spikes Asia, Adfest, Effie Awards and Malaysia's Young Creative Award. His work has also been featured in the United Nations Environment Programme 'Creative Gallery on Sustainability Communications' and Contagious Magazine. He is a regular speaker for the Malaysian Digital Association and serves on juries for Spikes Asia, Adfest and Malaysia's Kancil Awards.