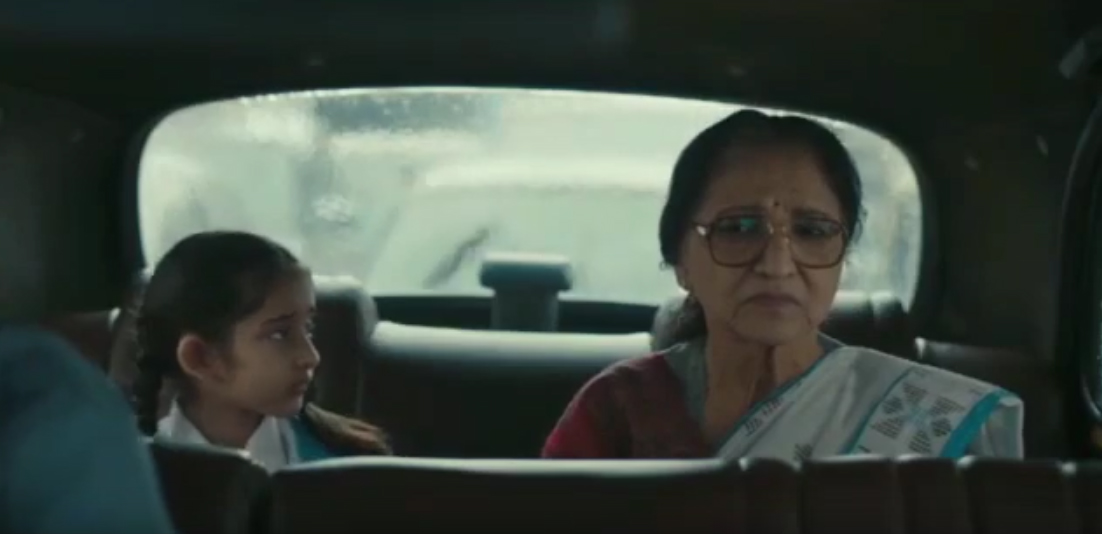 Through its long running Swad Apnepan Ka campaign, Brooke Bond Red Label has touched upon a plethora of social issues that come in the way of making India more inclusive.
Their latest advertisement highlights the prejudice faced by transgendered people and shows how a tasty cup of Brooke Bond Red Label helps overcome the prejudice.
In this heartwarming film via Ogilvy India, Brooke Bond Red Label has "unstereotyped" the portrayal of transgendered people with tea as an integral part of the story.
Shiva Krishnamurthy, Vice President, Tea & Foods (HUL) said, "Brooke Bond Red Label's purpose is to make India more inclusive. We believe that a tasty cup of tea can help us challenge stereotypes and bring people closer. Our latest TVC is yet another attempt to celebrate diversity and encourage people to truly embrace it."
Credits –
Group CCO: Kainaz Karmarkar, Harshad Rajadhyaksha & Sukesh Nayak
Chief Creative Officer: Kainaz Karmarkar & Harshad Rajadhyaksha
Account Management: Nikhil Mohan, Aparna Mody, Kiron Kumar and Padma Badodekar
Account Planning: Prem Narayan
Director: Sainath Choudhury
Production House: Purple Vishnu