With Cannes Lions and LIA postponed until 2021, Campaign Brief is still out to recognise and showcase the great work that is being produced in the region. So we are introducing The Work 2020 Contenders.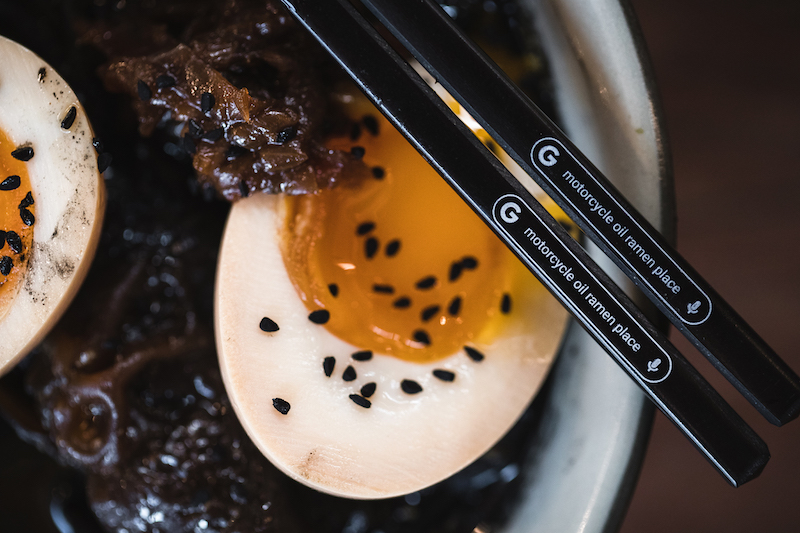 Google: Signature Searches
R/GA Sydney
Going deep in the Google algorithm to reveal a restaurant's real name.
When foodies see a 'pixel avocado' on Instagram, or a friend talks about 'that giant pho place', there's one place they turn to search out the dish via that vague, almost random string of words – Google. We went deep on the Google Business Listing algorithm to identify the real keywords Australians use to find the best dishes at trending restaurants, and helped businesses celebrate the unique search queries that were all their own – their 'Signature Search'. From the plate to the feed, we created a new way to talk about, search out, and share great food.
Shiseido: Beyond Time
R/GA Sydney
Harnessing 100 years of data to reveal the beauty of ageing.
Japan has the world's fastest-aging population. Yet 9 out of 10 Japanese fear growing old.
Beyond Time, a digital time travel experience, harnesses a hundred years of Shiseido's skin research data to let people reassess their relationship with aging.
The installation lets people travel across time: lovers meet before they knew each other; friends grow old together in the blink of an eye; parents see their children at old age, and children talk to their parents before they were born–letting people discover the positive effect time can have on our closest relationships.
The entry deadline for Campaign Brief's The Work 2020 is April 30th. Entries are FREE with only an acceptance fee charged for those that make the cut. See full details and enter here… If your agency would like to showcase your best work in our Contenders series email kim@campaignbrief.com.