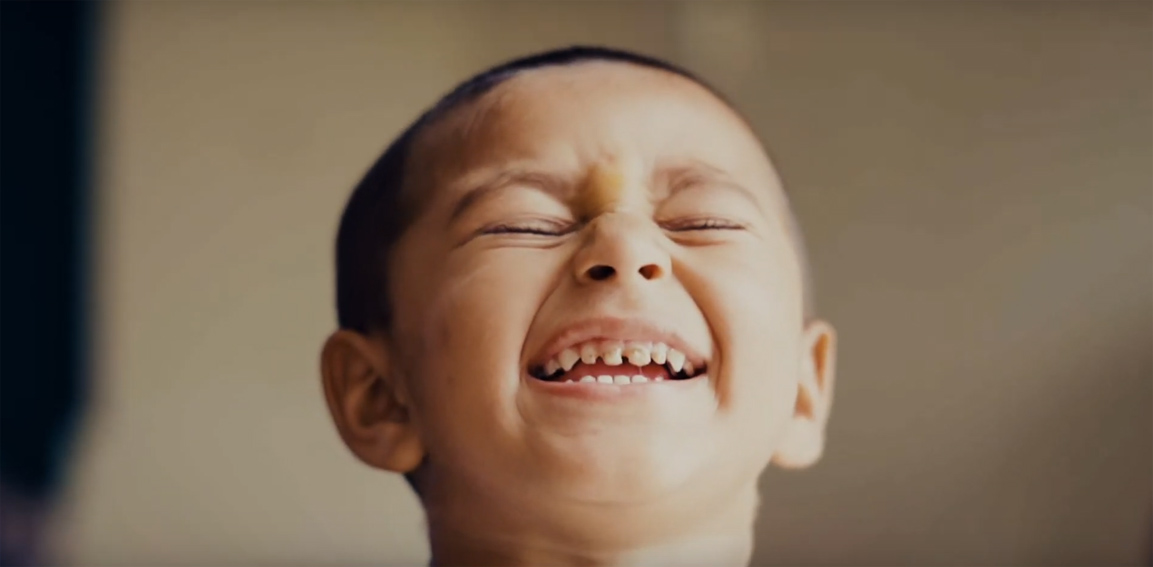 Britannia Good Day is all about spreading happiness in India. With this film, the brand centres on its proposition '#KhushiyonKiZiddKaro' and delivers an ode to the human spirit and a rally for hope.
In these testing times, where the public discourse has been about 'flattening the curve', the film stands in solidarity with the people and instills a sense of optimism in them by reassuring them that 'some curves are better raised'.
The film was created by Wunderman Thompson India and showcases people of different age-groups, ethnicities, and social-strata coming together to raise the spirit of the nation by raising the curve – their smiles. It brings alive the belief that a smile is that ray of hope, which if spread and shared makes the world a happier place.
Vinay Subramanyam Head-Marketing, Britannia Industries Limited said: "The core idea of Good Day has always been about happiness. The brand believes that when each of us stays positive, we create a chain that raises the curve of happiness. We need to seize the day and savour little moments of happiness in an otherwise trying time. Good Day's #RaiseTheCurveOfHappiness film is our message of hope whereby we tell people Khushiyon ki zidd karo."
Priya Shivakumar National Creative Director, Wunderman Thompson India said: "We wanted to rally hearts and spirits around a message of hope and positivity that these times need. To do that we decided to talk about a different curve from the one we have been hearing about, this one being the curve that can magically cause a rise in another's spirits. Yes, the smile. That one curve that rewards the sharer and receiver both, spreading joy and forging that special connection of happiness. The film is a simple and seamless narrative of an ever-growing curve of a smile across different faces to create the one big curve of happiness for the nation. The music is an anthem of hope and belief. A rallying cry for people to find and share this curve of positivity and keep spirits up in these testing times."
Credits
Creative Agency: Wunderman Thompson India
National Creative Director: Priya Shivakumar
Creative Team: Ajay Menon, Abhijit Mallick, Anindita Das, Pradeep Ravindran, Ashwin Lingan, Shashank Deekonda
Account Management: Tiraz Balaporia, Sandeep Mathummal, Bharat Karanwal
Production house: Colonial Films
Music Director: Subhajit Mukherjee
Britannia Industries Limited Credits:
Head of Marketing: Vinay Subramanyam
Category Manager: Priyadarshini Kapoor
Group Product Manager: Dinesh Kumar S
Product Manager: Vivek Kataria