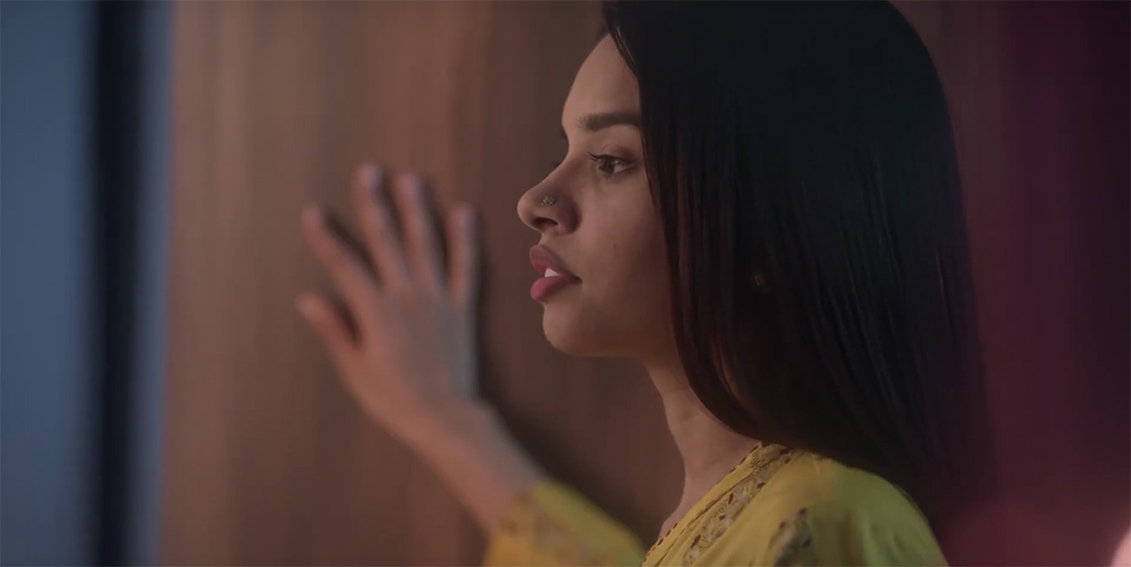 This diwali season, Greenlam has launched the new #InclusiveNormal digital campaign, to introduce its new range of COVID resistant laminates. The campaign was creatively led by Mirum India, a digital solutions agency from the WPP Group.
COVID-19 has managed to change multiple facets of our life almost instantaneously. It has forced a highly social animal to make social distancing a part of their 'normal' way of life. And while we call it the #NewNormal, internally we all feel it's not really, well, all that normal!
Touch and feel are integral parts of our life, and continuously donning PPE kits or other equipment as a second protective skin, feels extremely unnatural and uncomfortable as it hinders our interaction with surfaces. For the blind community however, it is a disastrous change.
Created by Mirum India, the campaign expresses the need for #InclusiveNormal and sensitises the audience to the perils of social distancing and lack of touch which the blind community has to deal with. Going about their regular day has become extremely tough for visually impaired. With people unwilling to offer assistance from the fear of catching the infection, visual-first cues for social distancing rules and designated areas, contactless services and business, to simply covering common touch surfaces with plastic sheets for easy disinfection in-turn making them alien to touch, the visually impaired have been facing more issues than ever before.
In the digital film, we see how a member of the blind community, finds it difficult to trace her delivery in the #NewNormal which reflects the notion of apathy, where there is an unintended oversight which we are all guilty of when building this #NewNormal.
Through this campaign, Greenlam introduces the world's first COVID19 resistant range of laminates and extends the hand in the social upliftment of the blind community and ensure surfaces become safe for all. The campaign also pledges Rs.1 from each laminate sale across India, and to bring to everyone's notice the importance of touch and feel for every human-being, especially the visually impaired.
Arvind Nair, Regional Director, Mirum India, said: "This year has led us to rethink the way we look at our cities, workplaces, homes and how we interact with each other. In these times, we have unknowingly built a "new normal" without keeping in mind those who are dependent on social interactions and touch. Our aim was to bring out these instances and as we rebuild a safer world, to make it be more inclusive. "
Mrs. Parul Mittal, Director, Greenlam Industries Limited said: "We are all aware that COVID-19 has changed our 'normal' way of living. And while we are all slowly and steadily adapting to this 'New Normal' of social distancing, contactless services and business, for the visually impaired community, however, it has been a time of unimaginable uncertainty and difficulties. The new normal has robbed them of the sense of touch which is highly important for their mobility and navigation. Through our latest campaign, Greenlam has thus pledged to contribute Re. 1 from each of our Greenlam Laminate sales, pan India. It also pleases me to share that Greenlam will now be able to offer laminates & compacts resistant to Severe Acute Respiratory Syndrome Coronavirus 2 (SARS-CoV-2). We will continue to work towards our commitment of providing technologically superior quality surfaces that ensure the spaces our consumers build, are safe from viruses, bacteria and other unhealthy contaminants."