In a new regular series Campaign Brief Asia asks two creative thinkers from the region to highlight recent great work that caught their eye from around Asia and globally. Creative Circle contributors this week are Elissa Azizi (above left) and Thasorn Boonyanate (right).
Elissa Azizi
Creative Group Head
TBWA Malaysia
Asia: Travel bans have made me cry. I cursed at every email sent to me urging me to travel because the reality is, we just can't. Then I came across this Thai Airways campaign and I literally cried out, Thank you! Thank you, for rewarding our patience. Instead of ignoring what's really going on, they turned the mental stress of being locked down into entertainment.
The idea's so simple, entertaining and relevant. I just love how I can turn 'cat on lap' hours into miles. It made me feel OK to sit still at home for now and travel later, one day.
Great thinking and execution. Kudos to those who brought this campaign alive. It couldn't have been easy. But really, it's everything an airline needs to be right now.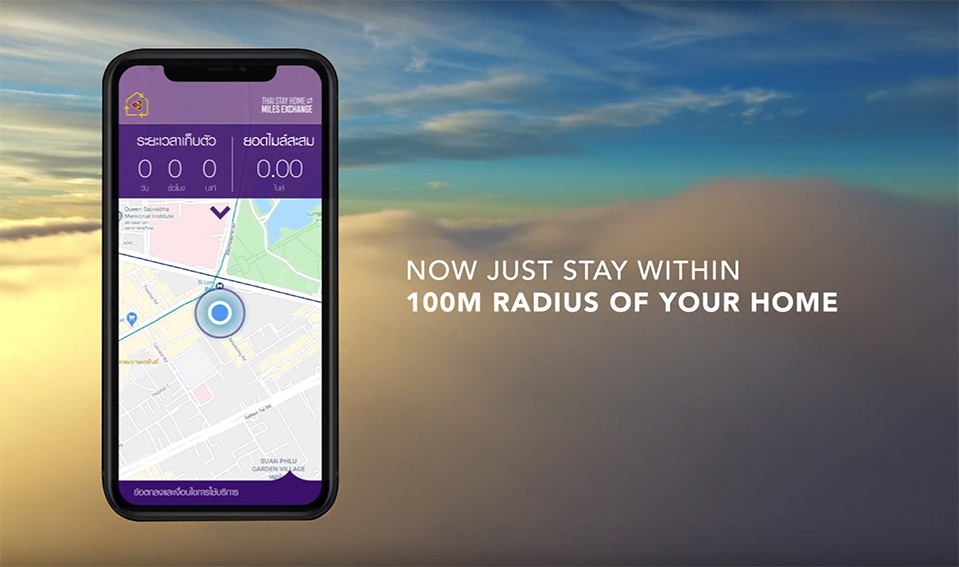 Global: At first, I thought it was such an unusual way to market condoms with the use of such conservative visuals. Stock market graphs? Indexes?
But a closer look drove me right at the edge of my seat. It's an STI Index! The higher the STI statistics, the lower the price of condoms. So clever.
And what I love is that the campaign doesn't scare people about STIs, instead it informs people how the risk of contracting one is very much alive with real-time metrics. And they provide you with the solution to protect yourself.
It's definitely one of those creative-use-of-data campaigns that I salute. Love the craft of the concept in copy and art. And yeah, it's a pretty relevant campaign given how we're all stuck in lockdown- what else is there to do? Stay safe!
Thasorn Boonyanate
Executive Creative Director
Wunderman Thompson Thailand
Asia: Just imagine you're in covid time, all the ads are trying to give you hope, with emotional, promises of better tomorrow and all of the sudden you found this. Forget about 5 sec rules and whatever rules! You watch it till the end and laugh and laugh and share it to your friend without hesitation!
I'm always a fan of weird and quirky work, but I did not expect this in soda brand ads! A weird funny unexpected work from Gigil, manila for RC Cola. "Whatever" a philosophy of teenager in every generation, this ad is something that Gen-Z people want to see in advertising! Don't teach me about life! I don't want to know how fizzy your brand is, I want something funny, tell me what they sell and I need my friend to see this. Hats off to Gigil and RC Cola client, I wish I could have done this!
Global: Pure creation, based on fun and laughter, not a work that everyone shall see from global press, but the work that everybody in an agency will love to play! "WKSP Rumble" a corporate crappy game from Wieden Kennedy Sao Paolo.
The game is like Street Fighter but it's an agency fighting game where they create every character in their office including Dan Wieden and David Kennedy, and can actually punch and kick them!! This work has shown how funny and entertaining WKSP are as a corporate. I'm addicted to it for a couple of days until I have to dig in more details of each person, what their work and their superpower are in real life!! PS. Don't tell Dan that he's my favorite fighter.