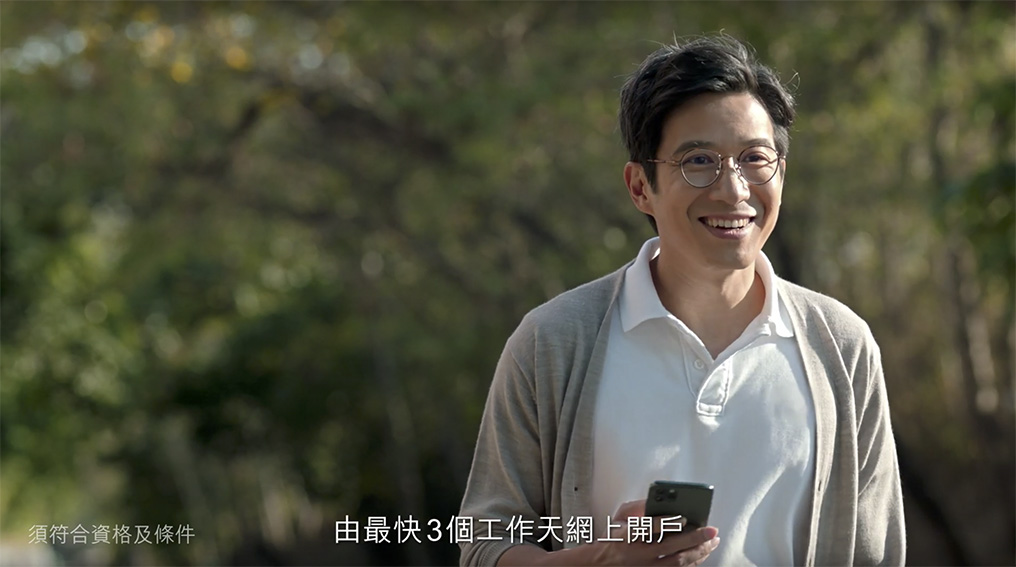 While 2020 has ended, the impact of the pandemic continues. The economy suffers but it is the small and medium-sized businesses (SMEs) that have struggled the most. DBS Hong Kong has rolled out "This is DBS digibanking" initiative via dentsu Hong Kong to support the SMEs, which account for 98% of the total business community in Hong Kong.
The "This is DBS digibanking" campaign, sympathises with the challenges faced by SMEs and addressing their pain points through DBS's elevated digital banking experience. The message was built around how DBS sees the potential in SMEs and supports their dreams.
"Our idea was to bring out this notion of progress and purpose, powered by DBS SME banking. By narrating the stories of three SMEs, our video captured their lives behind their businesses and the hopeful journey ahead. With that, we were able to create an emotional connection with our audiences, empower them to get more out of life." says Murphy Siu, Group Creative Director, dentsu Hong Kong.
Eva Leung, Head of Marketing, Executive Director, Institutional Banking Group, DBS Bank Hong Kong, said: "SMEs account for more than 98% of the total business community in Hong Kong, and we see our role to back up this key driver of our economy. 'This is DBS digibanking' is our commitment to better support SMEs through a new era of intuitive, invisible, and intelligent digital banking. Just like everything else we do, the goal has always been taking the hassle out of banking for our customers."
VIEW THE FILM (no English subtitles)
Credits:
Client: DBS Hong Kong
Agency: dentsu Hong Kong
Group Creative Director: Murphy Siu
Senior Copywriter: Ronald Yiu
Digital Art Director: Tish Sin
Head of Creative Services: Christy Leung
Creative Services Executive: Pamela Law
Director of Client Servicing: Daniel Chan
Associate Account Director: Wayne Liu
Senior Account Executive: Hazel Chung