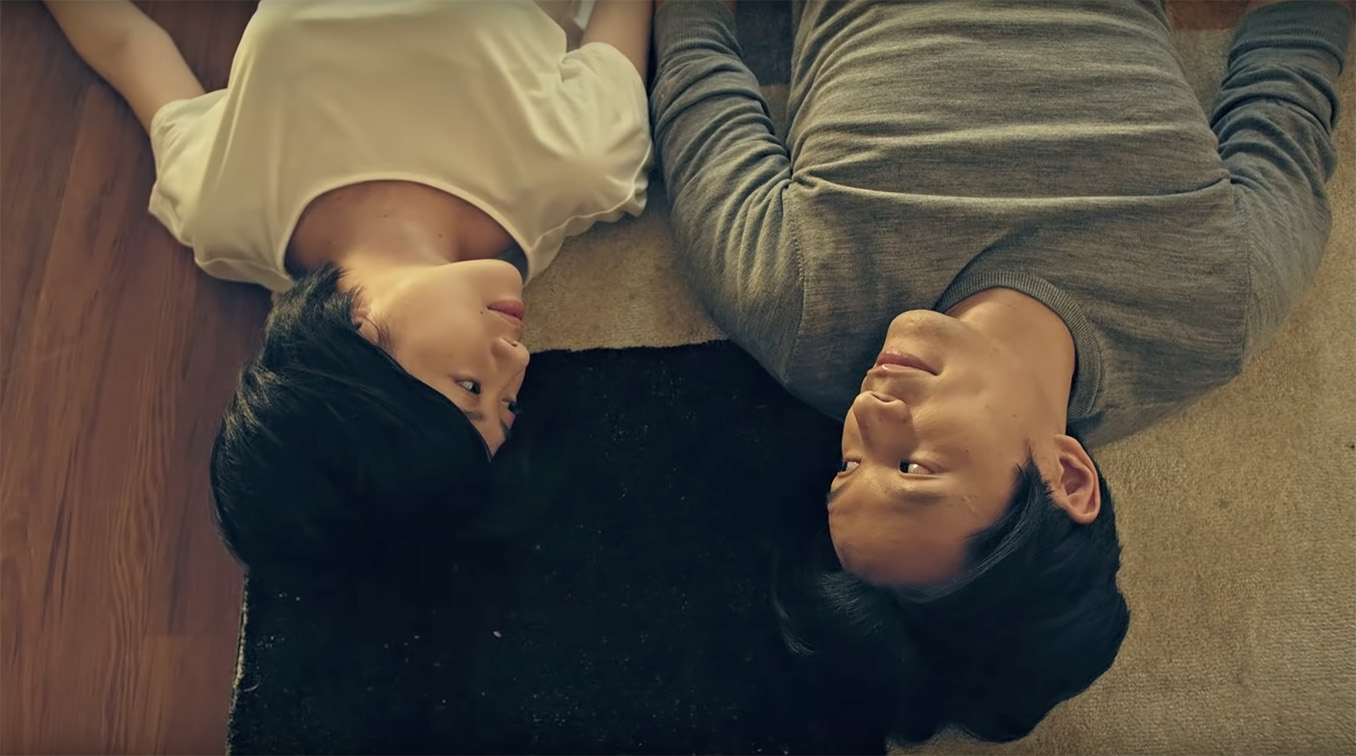 'In Love We Trust', a brand film by Sinyi Realty designed to encourage young people to overcome their fear of commitment and seek lasting love, was Taiwan's most shared ad of 2020, according to the advertising platform Judge_Ad. It also ranked as the most popular advertisement on Google in the year's second half.
The film was created alongside dentsu mcgarrybowen Taiwan and launched on 30 October 2020. The catalyst for it was the fact that Taiwan's divorce rate has surpassed the marriage rate, ranking first in Asia and second in the world. This sorry state of affairs had led to a growing feeling of apathy among young people when it comes to relationships.
Newlyweds have always been an important source of customers in the property market. As the leading brand in Taiwan's property market, Sinyi Realty is concerned about the long-term impact on business.
Within a week of launching, the work had generated more than four million views and 14 million likes, sparking a discussion around the nation's fear of marriage. More than 40 news media reported on the film and numerous celebrities shared it, creating millions of dollars' worth of exposure.
In Taiwan, the Household Registration Office is responsible for birth, death, marriage and divorce applications. The film tells the story of a girl who works there. She experiences heartbreak every day as she tallies the number of marriages and divorces, with the latter dramatically outweighing the former. She gradually loses faith in marriage and stops counting the numbers.
Then one day she meets a grandfather who, although he lost his wife, kept her name in his heart forever. The registrar realises that love can endure, and can transcend worldly separation. The thought gives her courage, and she decides to regain faith in relationship and get married. It's a simple story that reflects the inner struggle of thousands of people in Taiwan who are afraid of taking that step.
With this film, Sinyi Realty hopes to encourage young people to stay together through good times and bad, with the belief that love and commitment can overcome anything. Comments from viewers included: "It makes me want to get married"; "This was 7 minutes and 23 seconds well spent"; and 'The very best ad of 2020".
Realty agents don't just sell houses; more importantly, they sell hope. This film is one way of reminding people that it's vital to believe in the future. Only then is it possible to move forward.