Chris Kyme (pictured) continues his 'Postcard from Hong Kong' series highlighting Hong Kong brands built on solid, well-thought through ideas.
In a recent pitch in Hong Kong, the project was awarded to an agency (rough description) who managed to secure the involvement of one of the latest flavour of the month personalities. It had nothing to do with any concept direction. Just that – get the right smiling semi-famous face.
We're living in an age in Hong Kong where this is now the norm. "Get me the latest stars" is all we're likely to see as a brief.
The result of this is a new generation of marketing people who have no concept of what a brand strategy is, or a brand idea. A tagline is now just something you stick on the end of your video or on your poster along with all the other clutter that must accompany it.
Yet there are Hong Kong brands which were built on solid, well-thought through ideas and taglines that were executed and evolved over time at all customer touchpoints. If the resulting work featured any celebrity talents, it was to enhance the campaign (and the brand image), not in lieu of having an idea behind it. For example:
Cathay Pacific – Arrive in better shape
Arrive fresh and ready to do business thanks to having enjoyed a comfortable, relaxing flight in the hands of caring and attentive in-flight service.
Sovil et Titus – How long together does not matter, only that we have had time together. (不在乎天長地久,只在乎曾經擁有)
Okay this is my lame attempt at a backtranslation what was a very famous Chinese copy line in Hong Kong, which, when appearing gracefully on the end of stunningly visual and emotional films shot by David Tsui, featuring stars such as Anita Mui and Chow Yun Fat, resulted in many a teary eye and a lot of watches being sold.
Say MTR and you're there
Simple and concise, and what's more, totally believable. What else is there to be said about Hong Kong's superb underground service? To this day, shiny and clean and more reliable than a Swiss watchmaker. Year after year, creative, clever campaigns were unveiled to make the point. Not these days though.
Hong Kong Telecom – What can be imagined can be achieved (只要有夢想,凡事可成真)
Dream big was the message of a company doing just that, and featured gloriously on the end of an award-winning TV spot enhanced not by a famous face but a famous song.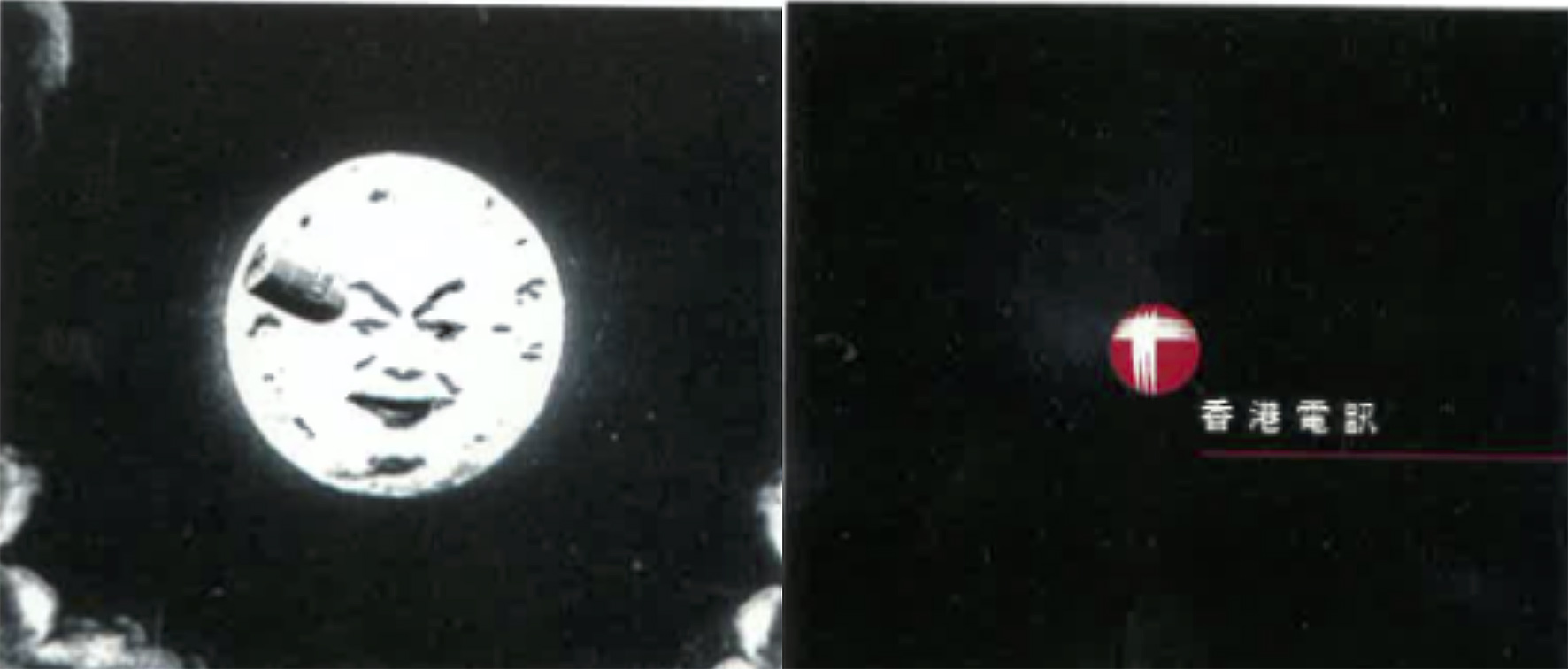 Vitasoy – It is not as simple as a soft drink (點只汽水咁簡單)
A famous line back in the day, written by Leonie Ki, which helped launched Vitasoy drinks to Hong Kongers as competition for then more famous carbonated soft drinks and helped build the brand name.
These are just a few examples of long term and well planned campaigns that had depth and were at the core of every execution and as such became memorable and often absorbed into the local vernacular.
Hong Kong marketers have become obsessed with securing the services and faces of whoever seems hot right now and as such are failing to see the bigger picture (and bigger potential market share). Personally I think this is very short-sighted.