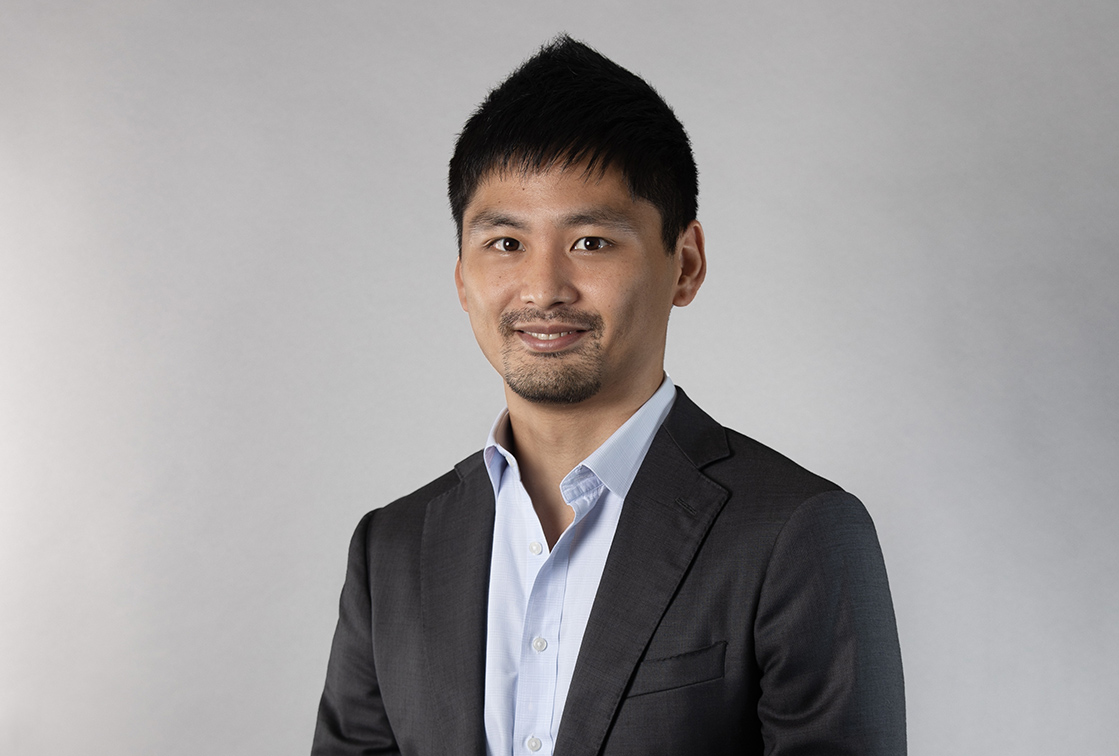 Essence has announced the appointment of Kota Murakami to the role of Managing Director for Japan. He will be responsible for leading continued client-centric innovation in data, analytics and technology, as well as business growth and company culture for Essence in the market.
Entering Japan in 2014, Essence's offering covers media services such as planning, activation, automation and technology, alongside its specialist capabilities such as advertising operations, analytics, consulting, data strategy, ecommerce, experience and strategy. This year, the agency launched Essence Media Health Check and Essence Data Health Check as part of its consulting solutions to help brands accelerate their digital marketing transformation and business growth.
Essence's notable work in Japan includes its dynamic creative campaign for Google Pixel 5, where live-device context related to users' actual phone battery levels was incorporated into launch ads, driving relevance and purchase consideration lift for the product. The agency also collaborated with Google on an experiment comparing brand advertising on television and YouTube, to help brands understand if the way they execute their media and creative is adapted to reach increasing digital audiences.
Murakami said: "Essence is a media agency with digital heritage, analytics DNA and a data-led decision-making approach. We also have a culture of experimentation with long-term value creation through shared learning. These differentiators make us unique in the Japanese market and enable brands to lean on us to drive growth. I am truly humbled and excited to have the opportunity to lead Essence in Japan, to deliver results-driven marketing transformation with our clients, partners and teams."
Murakami joined Essence in 2016, and was most recently Associate Vice President, Client Services, heading client services and driving business growth for the agency in Japan, as well as overseeing key client services in Korea. Previously, he served as Global Account Director at Tag in the United States, streamlining creative production processes for major brands and agencies through software as a service. He holds a bachelor's degree in economics from New York University and is an Associate Certified Coach with the International Coaching Federation.
Based out of Essence's Tokyo office, Murakami will report to Essence APAC CEO, T. Gangadhar, as part of the agency's APAC leadership team, and GroupM Northeast Asia CEO, Michael Beecroft, as part of GroupM Japan's executive committee.
"Kota has done an excellent job in spearheading, in collaboration with the leadership team, Essence's growth and development in Japan over the past few years," said Gangadhar. "In addition to global and local industry experience, he has a deep understanding of our business, product offering, clients, work, people and culture. I am excited about his vision for Essence in Japan and how he will take the agency to new heights."
Beecroft said: "Kota's contribution to Essence's growth has been clear. With his appointment to GroupM Japan's executive committee earlier this year, and now as the confirmed leader of Essence Japan, his impact on the Essence and overall GroupM business will only increase."