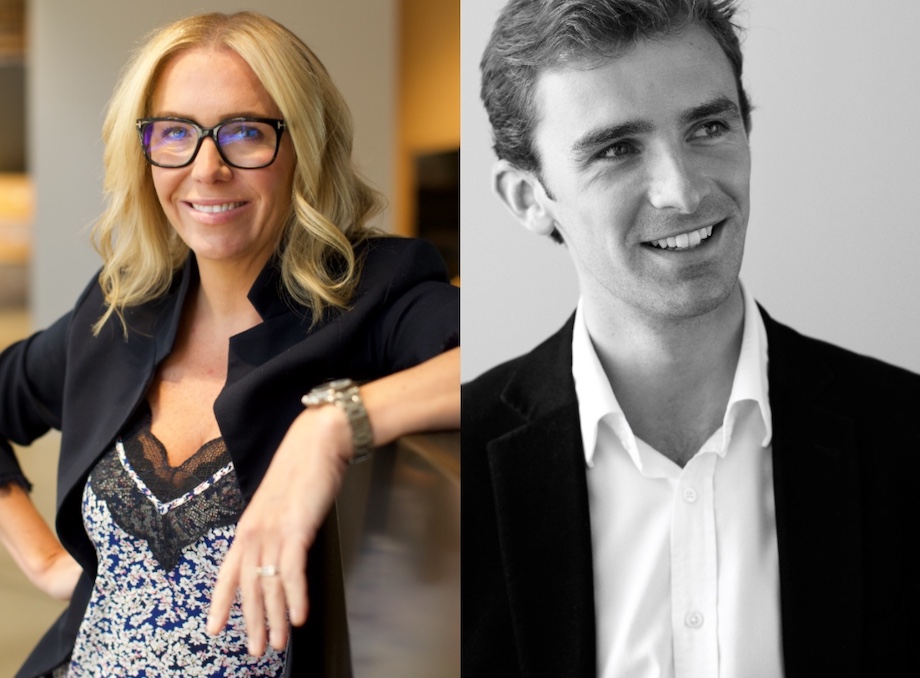 Wunderman Thompson has announced the appointment of Lee Leggett to chief growth officer, APAC. Most recently the ANZ CEO, Leggett's new role in Asia-Pacific will see her lead strategic growth for the network with a focus on new business and key clients across the region.
Leggett joined the network as Wunderman Thompson ANZ CEO in June 2020 with more than 20 years' digital and international experience. Under her tenure, the agency experienced a string of achievements including the appointment as UNDP's Global Digital Experience Agency, the integration of the Commerce business in Australia, investing in future growth including an Experience Design hub in Perth, and new business wins including the University of Melbourne, Department of Education and NSW Rural Fire Service.
Says Leggett: "I have felt honoured to have spent the last few years running our Australian business and looking after our people and clients in such an extraordinary time. To be able to do that across the region is a brilliant opportunity. Our business in Australia is in great hands with Matt & the rest of the team and I look forward to being able to continue to work with them as I start my new APAC role in 2022."
Matt Parry will step up into the position of Wunderman Thompson Australia's CEO, after joining the Sydney team as managing director earlier this year.
Parry began his career with the network in 2006, before moving to Asia in 2012. Since then, Parry has helped establish and grow a regional hub team for HSBC spanning 12 APAC markets and has led a multi-national client portfolio in Shanghai. Before his move to Sydney, Parry was formerly managing director of Wunderman Thompson Hong Kong where he grew the agency to be one of the strongest in the market.
Says Parry: "The Wunderman Thompson business in Australia has amazing people, capabilities and clients. I couldn't be happier to take up this role, and to carry on Lee's brilliant work in setting us up for a fantastic 2022."
Says Ewen Sturgeon, international CEO at Wunderman Thompson: "Over the past two years, Lee has created a strong Australian business with inspiring momentum behind it, and this new regional role is a testament to her work. Lee leaves it in a great position for Matt, who I have no doubt will continue this success and take Australia to new heights."
Leggett will begin her role as chief growth officer in January. Both Leggett and Parry will continue to be based in Sydney and will report to Ewen Sturgeon, CEO International, Wunderman Thompson.