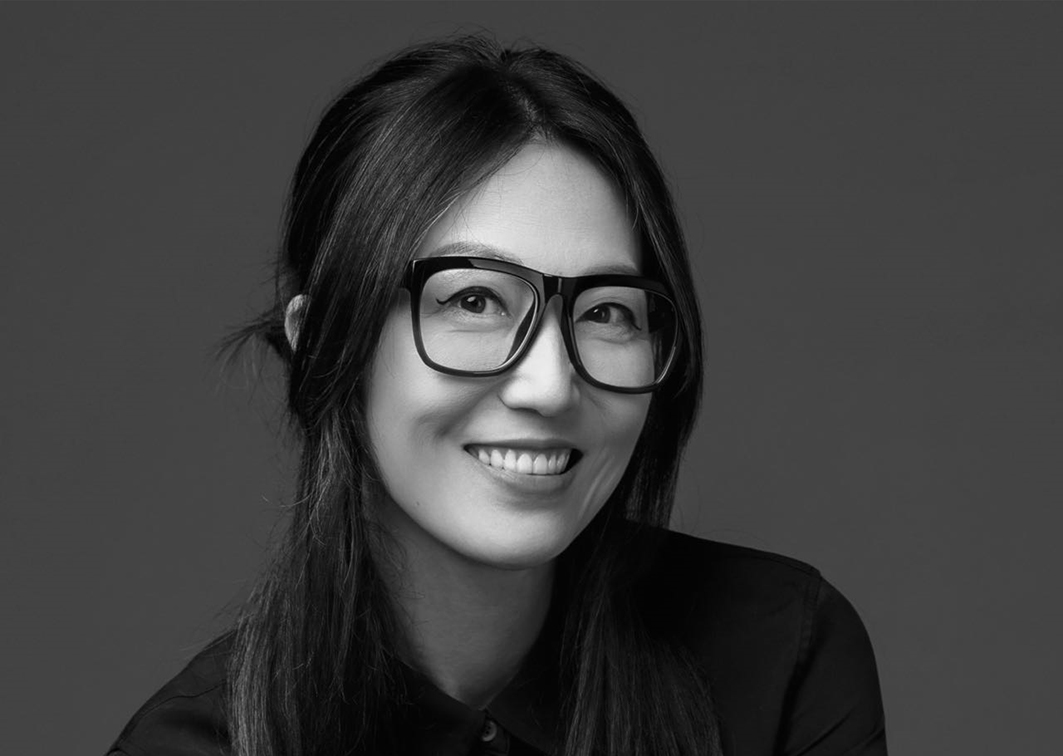 Mediabrands, the media and marketing solutions division of Interpublic Group (NYSE: IPG), has announced the appointment of Melinda Po to the newly created position of CEO Mediabrands Greater China.
With 20 years industry experience across the Greater China region, Po is a modern thinker with a strong advertising and digital marketing background. Having successfully led Edelman's transformation from a PR agency into an integrated business solutions partner from 2018-2021, Po drew upon her prior experience re-designing the Ogilvy advertising and brand content business model in China, in addition to previous senior leadership roles across Arcade and AKQA. Joining from her most recent role as President of Advertising at Ogilvy China, Po specialises in cultural and organisational transformation using her craft in the consulting space to help companies elevate their strategic relationship with clients.
In her new appointment as Mediabrands CEO Greater China, Po will be responsible for leading the network offering across Mainland China, Hong Kong and Taiwan. Fully leveraging all the Mediabrands agencies and functions as a future facing media and communications partner to its clients' business.
Leigh Terry, CEO, Mediabrands APAC, said: "With an in-depth understanding of the complex ecosystem in Greater China, Melinda will focus on strategies to transform and futureproof the Mediabrands business across the Greater China region to anticipate the needs of our clients in the short, medium and long term."
"Along with her deep China digital marketing expertise, Melinda has a fast-paced, modern outlook, with an open and empowering leadership style proven to be successful in driving transformation and top-line growth."
Po said: "The ability to drive effective change and create positive transformative outcomes is a philosophy that I am deeply committed to and passionate about. In joining Mediabrands, I am eager to add my expertise and help chart the next stage of development across Greater China, leveraging the network's strength in data, technology, content and commerce to build new and innovative partnerships."
Po's appointment to CEO Mediabrands Greater China is effective immediately, she will be based in Shanghai and report to Leigh Terry, CEO Mediabrands APAC.