Due to the fact internet fraud are becoming endless in China. The China National Anti-Fraud Center, the largest social network as well as payment platform in China, decided to partner with Tencent in House to remind people to be careful with their money via this new 'Operation Scam' campaign.
This is the first brand communication of the National Anti-Fraud Center. In order to resonate with the public, they decided to use animation and create a fun story about an animal farm to promote the idea.
At the end of the film, there is a special point: who is the undercover agent? This was an effective way to promote the idea. The film was quickly reposted to major video sites. In order to find the clues of the undercover agent, the film was watched twice by most users and even broadcasted by bloggers as a live discussion.
This one PR operation made the film go viral quickly. In just one week, the film was viewed by 70 million people. It was shared more than 300,000 times.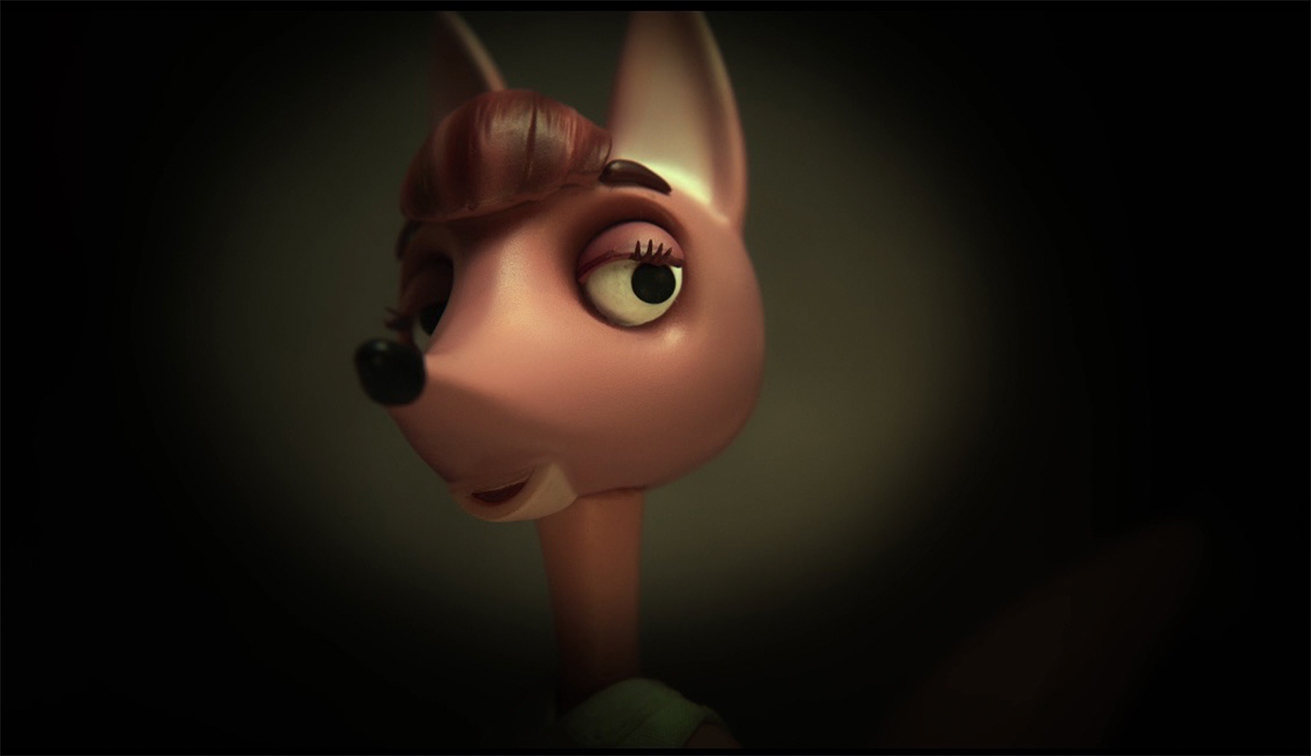 Who is the undercover agent? The answer is Tiger. The proof is hidden in the QR code that Tiger flashes in the film. The QR code contains the personal information of Tiger's police ID card.
Tencent In-House did a second wave of advocacy through the WeChat PR campaign. The tiger's personal information was leaked to remind people not to show their personal account QR code to anyone, because all your information will be exposed and become a tool for money laundering.
Credits
Creative Team
GM: Vincent Li
Executive Creative Director: Akae Wang
Script and writer: Yuanmeng Liu, Akae Wang
Art Director: Dong Xia, Ken Lin, Sonja Xu
Executive Producer :Yang Yang, Wang Ziyang
Production House:ACCENT ADVERTISEMENT CO.,LTD
Director:Song Yue
Scene Design:Li Dan
Scenes Making:Zou Zihao、Yao Xinyu、Li Yakun、Liu Zhuangzhang
Character Design:Zou Zihao
Role Making:Han Jingyu、Zhang Bin、Li Yinfeng
3D Model:Shen Longbin、Liu Hao 、Bu Minglei
Model Reproduction:Feng Chengli、Sun Yuan
Director of Photography:Ba Ersi
Gaffer:Wang Tian
Freeze Frame Animator:Gen Xiaowei、Chen Chong、Wang Gangrong
Freeze Frame Animation Assistant: Chen Ziming、Liu Bailin
Post-Production Supervisor:Wang Ye
Shooting Board:E Haili
Post-Producer:Yang Bo
Editor:Wang Lingling
Sound Designer:Guo Yunlong
Colorist:Zhou Runhua
Dub:ZHOUYANG STUDIO