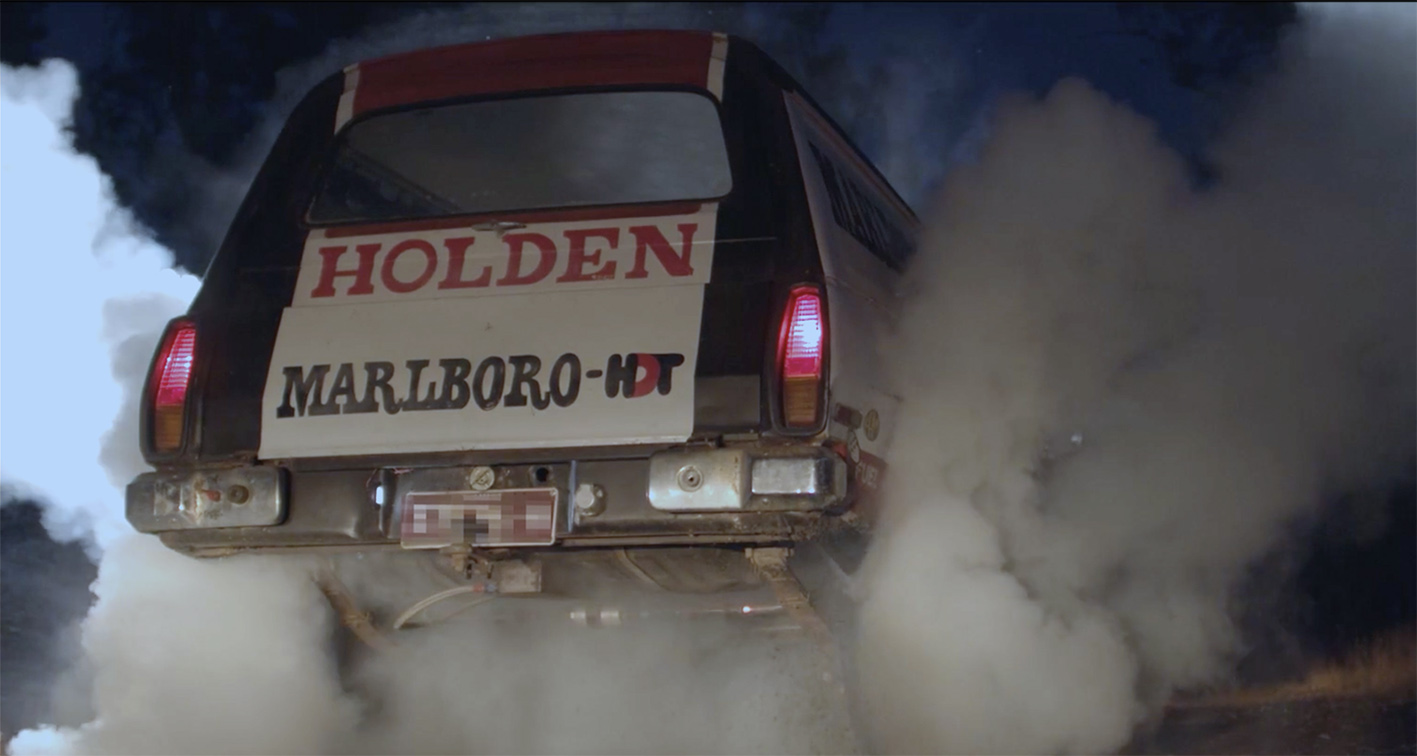 The Voodoo Hack Sound's swampy blues infused title music plays off the gritty visual style of grease, bitumen and burnouts.
DRIVEN – the automotive enthusiast online series by Shannons Insurance, was recently picked up by Discovery Turbo and subscription TV platform Foxtel. The series showcases a range of owners and their unique vehicles and explores the origins of their passions and what drives them.
The stories range from everyday enthusiasts to automotive influencers and includes the likes of Ryan Ford of Chopped Festival fame, classically trained cellist Annette Eldridge, Distinguished Gentleman's Ride Mark Hawwa, stunt bike rider Lukey Luke and Australian racing driver John Bowe. With the most recent film, starring one half of YouTube sensation duo Mighty Car Mod's Blair (AKA Moog), and his Nissan 240Z.
The first 26 Episodes were re-timed and edited to create 6 x 22minute broadcast episodes which aired on Discovery Turbo with the show finishing in the channels #1 spot for Best Program of the day for share and #1 Best program of the day for audiences. The films featured custom soundtrack composed by Ben Rosen of The Voodoo Hack Sound and the voice of Australian International actor Nathaniel Dean.
The DRIVEN series was created and produced by ex-Advertising Creative Director Brad Wilson for Shannons, together with a talented pool of production crew on locations down the East Coast of Australia from the Gold Coast, to Sydney and greater Sydney, Melbourne and regional Victoria.
The Voodoo Hack Sound's Ben Rosen, said: "It's been a blast working with Brad from MAKE Productions to create the opening title track on this epic series which combines Brad's love of classic automobiles and his unique production style."
MAKE's Brad Wilson, says: "Ben's experience composing for TV, film and Hollywood trailers, together with his signature high energy style and passion for driving music made it a super easy decision to work together."
Credits
Clients: Shannons Insurance
Stuart Hickman
Mark Behr
Heidi Storey
Production: MAKE Productions
Director & Producer: Brad Wilson
Series Music: The Voodoo Hack Sound
Composer: Ben Rosen
Music Producer: Jessica Bonney
Voice: Nathanial Dean
Sound Mix: GAS inc
Post Production: Mass Motion