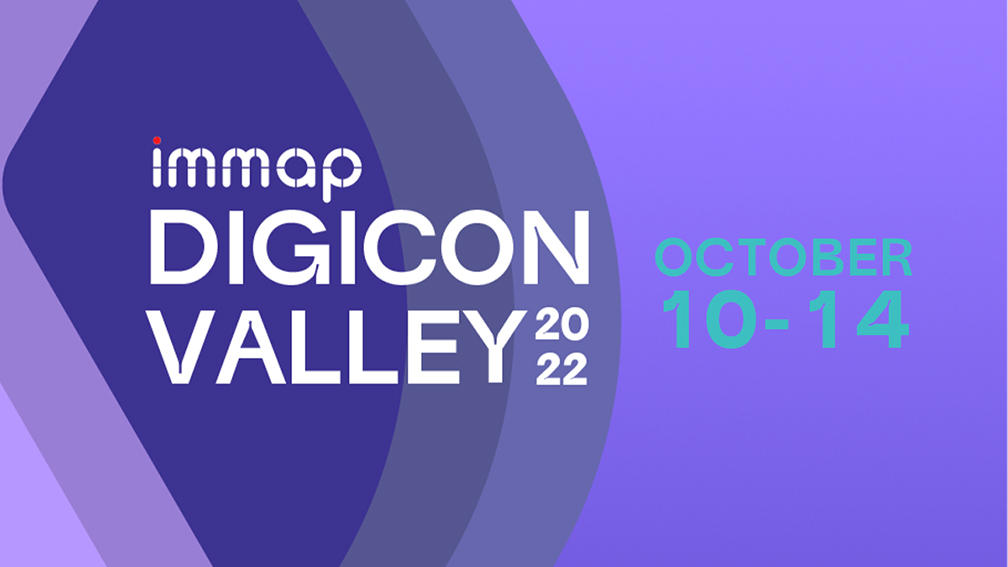 The Internet & Mobile Marketing Association of the Philippines (IMMAP) has unveiled this year's theme for the biggest Digital conference in the country, DigiCon Valley 2022.
DigiCon Valley 2022 will tackle the landscape of digital marketing transformation with brands, advertising professionals, and business leaders to celebrate innovation, problem solving, and the entrepreneurial spirit of Philippine firms. Happening from October 10-14 at 9AM to 1PM PST, official delegates will be able to learn from four all-new tracks that tackle the different stages of innovation: Launchpad, Hypergrowth, Breakthrough, and Enterprise.
This year's theme is an allude at the Gobi-Core Philippine Fund Ecosystem Report of 2021 which perceived that the growing startup scene in the country is ripe for it to finally become a key player in the technology sphere, in relation to ASEAN counterparts.
The future for development and expansion is projected with optimism as logistics, e-commerce, and fintech sectors continue to rise locally, especially in a post-pandemic economy. It is expected that Philippine firms will raise more investments in the next three years versus the past five years combined.
Leading 100 speakers across the 65 sessions of the 5-day event, keynote Speakers include world-renowned marketing expert and academic, Mark Ritson; one of the most influential female entrepreneurs in the world and founder of the Huffington Post, Ariana Huffington; and the co-founder of Character Ventures and the inventor of the Design Sprint, Jake Knapp. More internationally-acclaimed speakers and guests are set to be announced soon.
After two years of virtual connections, DigiCon Valley 2022 is finally bringing back face-to-face networking through the DigiCon After-hours. Held between 6-9 PM on select evenings across the city, major sponsors will host physical gatherings which promise to provide cocktails, entertainment, and speed networking, allowing delegates to reconnect with others in the industry.
Tickets are now available for purchase with the early bird discount at 40% off in limited supply. For more information and updates on DigiCon Valley 2022, click here and follow their social pages on Facebook, Twitter, and Instagram.
This event is powered by ViVYD.
IMMAP DigiCon Valley 2022 is co-presented by Angkas, and would like to thank Platinum sponsor Manulife Philippines and Tiktok; Gold Sponsor Investing in Women, an initiative of the Australian Government; and Silver Sponsor, Hepmil Philippines.
IMMAP DigiCon Valley is also brought to you by our Gold Media Partner Manila Bulletin, and our Silver Media Partners BusinessWorld and Inquirer.Net.