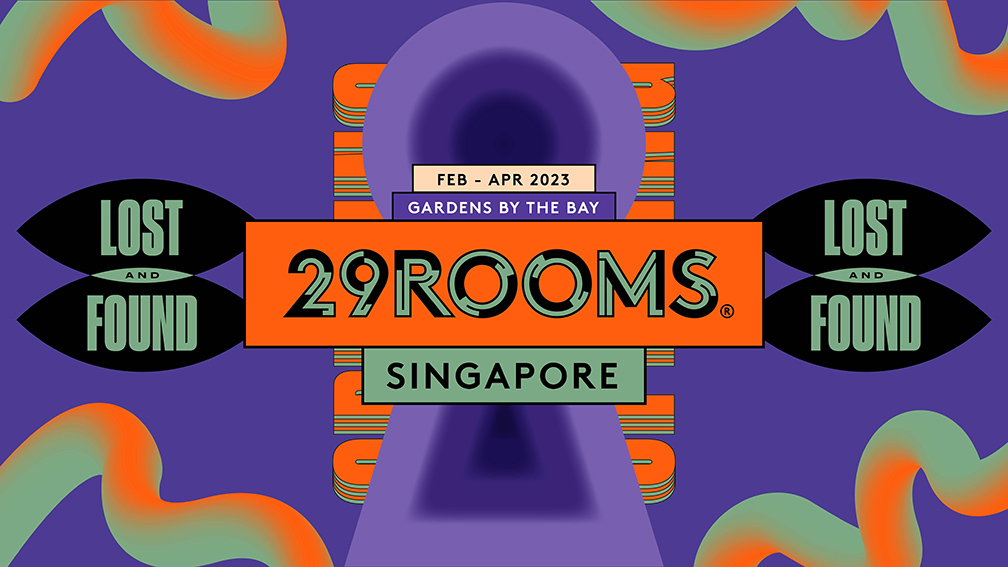 29Rooms, a 10-week immersive event with an action-packed programming spanning from culture, cause and creativity, is launching in Asia for the first time, with Virtue APAC, the creative agency powered by VICE, providing strategic, creative and marketing consultancy.
29Rooms will feature curated special collaborators, partners, and creators who will flex their creativity to deliver a series of thought-provoking experiences that reflect the zeitgeist of today's culture and conversations.
The award-winning event from Refinery29 US – the creative global platform for all young adults, part of VICE Media Group – will mark its Asia and international debut in Singapore from February to April 2023.
Virtue APAC, along with lead producer Two Four Seven Group and The Carrot Collective, will bring 29Rooms to life, alongside partnerships with international and local brands which are set to activate innovative brand experiences.
Lesley John, managing director, Virtue APAC said: "In a region with diverse cultures, creativity and causes, there is no better place to mark the international launch of 29Rooms Asia than in Singapore. Guests across ten weeks can expect a broad program that will entertain, inform and offer fresh perspectives. Virtue, which builds brands from inside culture, is excited to be working with our other creative partners to deliver this landmark experiential event.
Since its inception in 2015, 29Rooms has established itself as a playground for creatives, artists, and visionaries in the USA. Its multiple sold-out editions have reached over 300 million through online and offline platforms, and welcomed guests from over 24 countries. Spread over 4,000 sq. m., the Singapore funhouse – officially supported by the Singapore Tourism Board – is set to become one of the city's biggest calendar events.
The inaugural edition of 29Rooms Asia centres on the theme Lost & Found, encouraging guests to rediscover, reimagine and redefine the meaning of possibilities, through experiences that span art, culture, fashion and beauty, music, F&B, wellness and more. A dynamic and ever-changing program of interactive installations, performances, and workshops by trailblazing international and local names, and 29 thoughtfully designed and co-curated thematic spaces that champion today's tastemakers and change agents.
Each edition of 29Rooms – from Los Angeles to Chicago and New York – has been co-created with artists, celebrities and activists, including the likes of musicians Lizzo and Solange Knowles; celebrities Margot Robbie and RuPaul; and cultural icons Rupi Kaur and Jason Wu.
Cory Haik, chief operating officer of VICE Media Group, says: "Singapore is undeniably one of the most exciting international cities in the world. 29Rooms brings people together in a celebration of creativity, and there's no better place for its international debut than Singapore; the hub of art, culture and technology in Asia. We can't wait to inspire the local community with the magic of 29Rooms."
Early Bird tickets are on sale from 18 November to 31 December 2022 – with limited-time weekend bundles available.
29Rooms Asia will be the ultimate trending destination in 2023. So, open the door and begin the journey with us.