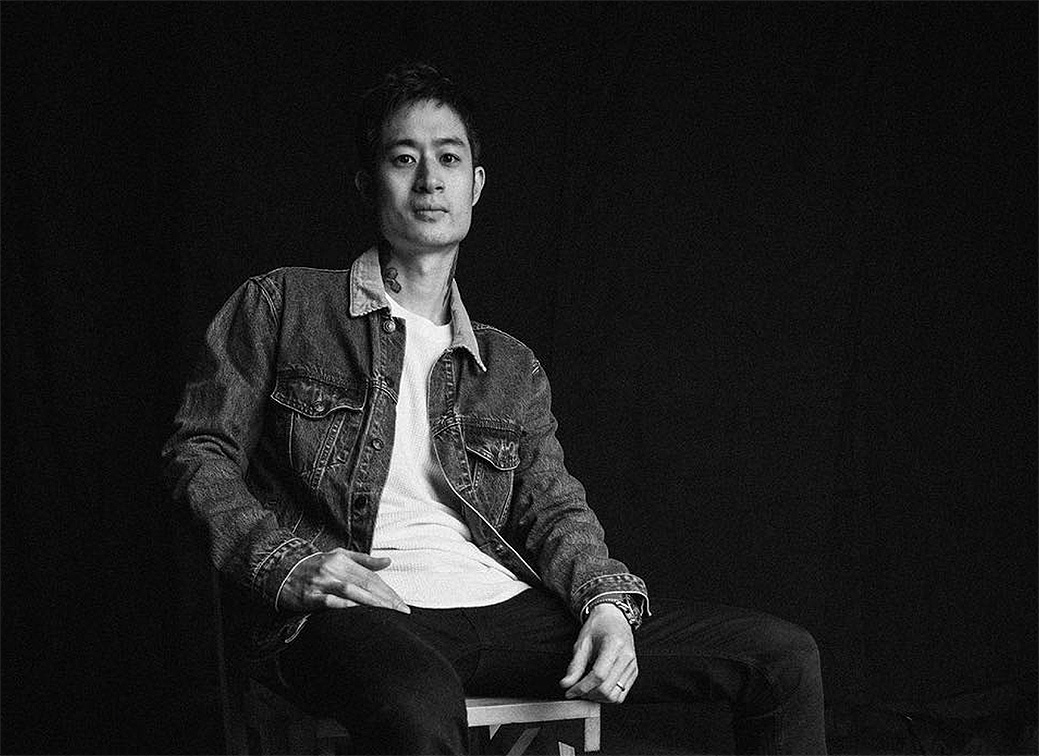 US director, Nicholas Lam has signed with Directors Think Tank for representation across Southeast Asia & MENA. Born in California but raised between Hong Kong and Hawaii, Lam is amongst the busiest Asian-American music video and commercial directors working today. Known for his refined-yet-gritty visual language, Lam's films often centre on character-driven stories deeply rooted in humanity.
With international campaigns for brands like Google, Samsung, Vivo, P&G, Timberland, Kia, Dewars and Nestle under his belt, he has also won a slew of awards in the process, including Cannes Lions, Clios, Promax, 1.4 Awards, Citra Pariwara and APAC and Indonesia MMA Smarties.
In the music world, he is an MTV VMA nominated director, having shot videos for Nick Jonas, Blink-182, Elton John, Bastille, Divine, JoJo Siwa, Jess Glynne, Monsta X and more. With a varied portfolio of global ad campaigns, A-list music videos and dramatic narrative shorts, Lam brings a bold, fearless and thoughtful sensibility to the Directors Think Tank family.
"We're very proud to have Nicholas as part of our ever-growing family. His strong visuals, storytelling sensibility, and most of all his personality, makes his work really stand out. He's really cool and brings something fresh to the table," said Rajay Singh, founder of Directors Think Tank.
"Good work comes from building on good relationships, and we are happy to be part of Nicholas' storytelling experience in Southeast Asia and beyond."
Working in Southeast Asia for the first time in 2019, Lam said: "It reawakened the rambunctious little Hong Kong rascal in me that got buried somewhere during my years living in America. It took me back to who I am and a culture very much like what I was raised in. I'm so proud to join the amazing folks at Directors Think Tank because they have a no-compromises approach to everything they do, imbuing the work with emotion, humanity and the highest levels of craft. From the first meeting, I felt right at home. And working in this part of the world feels like home."
Lam has always been a child of two worlds – the east and the west, the polished and the gritty, society's high-brow with tougher street culture. From this polarizing life experience, Lam has honed an aesthetic that is raw and spontaneous, yet laced with underlying precision and technique, driven by a story-first approach that permeates his films.
"Spending my formative years in such completely different cities across the world taught me the beauty and dangers – sometimes coexisting – of imperfect places and people. I believe in telling grounded stories that draw inspiration from the best source of all – real life. Just heightened a bit. That's why I always prefer filming on-location over a soundstage whenever possible," Lam added.
When not on-set, Lam keeps his creative wells filled through strong interests in motorsports, high fashion, street food, travel and sneaker culture.
Check out some of his work below.
Drinking Alone With the Moon / AAPI Heritage Month