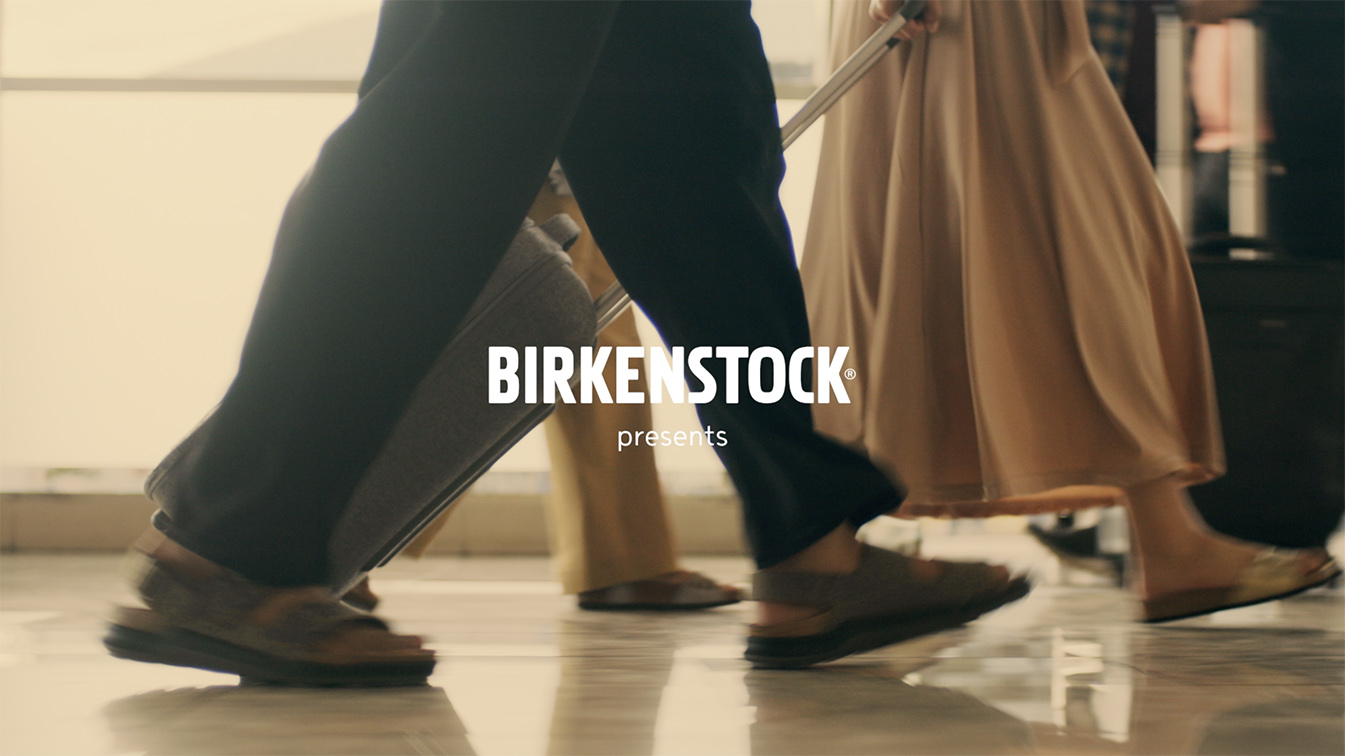 Birkenstock has launched its first digital campaign in Indonesia with Animal3. Having the same belief, they created a digital film highlighting real stories of Indonesian first steps in life.
Everyone has that one first step that changes their life, and it's the beginning of a story, a journey.
A business-building story. A joy of a dream comes true. A journey of letting go, or even a new love story. The first step holds a thousand stories and emotions. It's crucial for one's life as it marks the beginning of a journey and it is worth every attention. Just like Birkenstock's journey in Indonesia.
Birkenstock is a reliable sandal with its proven durability and quality, supporting important moments and milestones in people's life. Its mission is clear, it is to ensure that everyone in Indonesia can have a long and comfortable journey in life together with Birkenstock.
"We don't want to only reach out, but we also want to engage with our customers for our first campaign. Getting to know them and letting them know that we are here, we are part of their journey in life," said a Birkenstock representative.
They acknowledge how important a first step is in someone's life and how it is worth its own story. With that in mind, they made their first step, their first campaign by providing a vessel for people to tell their personal first steps in life under the #CeritaBirkenstock (Birkenstock stories) digital campaign.
Ditra, Anml3, creative lead, said: "Life is a book full of stories, stories of us. And we positioned Birkenstock as the storyteller. The brand has to be a crucial part of every communication. Yet, we found a way to display the story in the most natural way."
They kicked off their campaign by releasing a documentary that displays the brand in the most aesthetically pleasing yet smooth manner as the whole story is narrated from their "steps" or feet point of view.
Despite the peculiar angle, the documentary is able to deliver an emotional story of a student's first big step in moving to the big city to pursue her career.
Credits
Agency: Animal3
Executive Creative Director, Febrian Adi Putra
Copywriter, Naranathadewi Nitisara
Art Director, Ferry Efendi
Account, Frederikus Anggal Putera Saju & Cynthia Novella
PH: Anatman Pictures
Director: Mahatma Putra