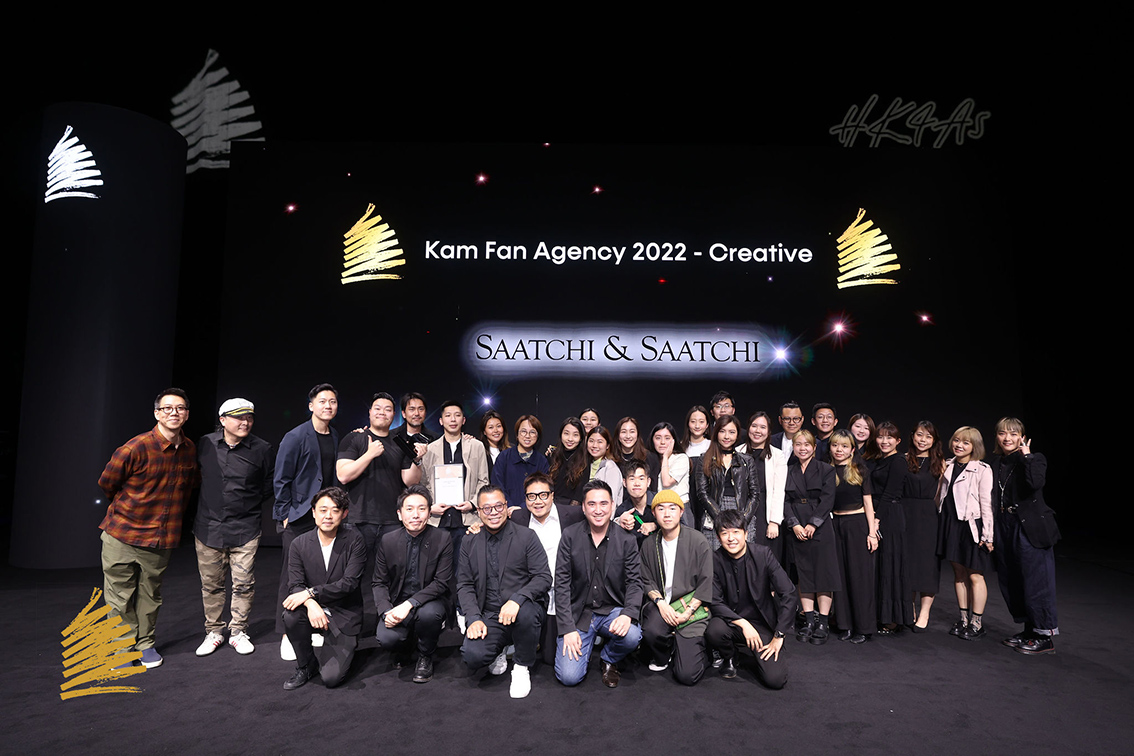 Kam Fan Awards 2022 winners were announced this week at the Kam Fan Festival 2022 held at Freespace, West Kowloon Cultural District, Hong Kong. The award ceremony gathered more than 300 guests including Kam Fan jury, marketers, brand owners, creatives and agency practitioners.
Cheil Hong Kong's Quest for Dyslexia, for Samsung, under the category of Promo & Direct – Use of Data was crowned the Grand Kam Fan of 2022. The same work also received 2 gold, 3 silver, 3 bronze.
2022 Kam Fan Jury President Asawin Phanichwatana, Chief Creative Officer of Creative Juice comments, "Instead of judging the work, I rather say I am learning from all my peers here in Hong Kong, a place that I had once worked in. Despite all the challenges and toughness in the past year, the jury is glad to see the breadth, diversity, and creative energy in most of the work."
Jeffry Gamble, Chairman of 2022 Kam Fan Committee and Chief Creative Officer of Denstu says, "seeing so many creative and advertising people getting together, it proves our determination to keep driving creative excellence within the industry."
HK4As is extremely encouraging to witness entries of this year coming from not only network agencies, but also independent agencies, PR agencies and brand owners as well. It further proves Kam Fan Award as the accolade of creativity in advertising.
Starting this year, HK4As has scrapped off the independent agency of the year award. Instead, all entrant agencies will compete under one roof, and the award will be renamed as Kam Fan Agency of the year – Creative and Kam Fan Agency of the year – Media.
The Kam Fan Agency 2022 – Creative, goes to Saatchi & Saatchi and the Kam Fan Agency 2022 – Media goes to PHD. Kam Fan Awards 2022 have presented 1 Grand Kam Fan, 14 Gold, 18 Silver and 42 Bronze medals.
All Kam Fan Winners will be listed in the Kam Fan Archive which is a full library to showcasing local brilliant work since 1984.
The full winners list is enclosed and can also be viewed at the HK4As website.