Campaign Brief recognises and showcases the great work that is being produced in the region with The Work 2023 Contenders…
Waka Kotahi – NZ Transport Agency: Equations
FCB NZ
Most people who've had a little bit to drink or smoke will do an equation in their head to figure out if they're OK are to drive. But what many don't realise is that mixing prescription medicines with even a small amount of alcohol or cannabis can greatly increase their impairment.
These radio spots bring to life the internal calculations people make, and show that things don't always add up if you have prescription drugs in the mix.
PLAY THE GRANT'S EQUATION SPOT
PLAY THE JAME'S EQUATION SPOT
PLAY THE DAMO'S EQUATION SPOT
Fire & Emergency NZ: Smokey
FCB NZ
Smokey was the sticker pack that helped make a behaviour stick. Thanks to Smokey – checking your smoke alarms went from a boring maintenance task, to caring for a mate. We launched with nationwide TV to introduce the Smokey character. Then, to get the idea into people's homes we distributed thousands of sticker packs to schools and hardware stores. This allowed people to create their own 'Bespokey Smokeys' – turning home smoke alarms into a friendly reminder that they're not only here to help, but that they also need to be cared for. A simple but incredibly effective idea that used eyes and mouths to win hearts and minds.
NZ Police: Survive the Drive
FCB NZ
After studies found that 60-80 BPM music makes you a safer driver, NZ Police created Survive the Drive FM and Playlists. The first anti-speeding tool that lasts your entire journey. Along with a nationwide radio takeover, we also created Spotify playlists filled with songs to help keep drivers safe. Multiple playlists were made to match every genre and other factors like energy and valence were used to order the songs. Drivers were then encouraged to save them before getting behind the wheel.
PAK'nSAVE: DJ Save-A-Lot
FCB NZ
To help Kiwis save money, PAK'nSAVE created Stickman to keep their advertising costs down. And after 14 years, the public have warmed up to him. So much so, NZ's most popular radio station offered to let him host his own show.
That's when Stickman found a loophole to turn big global songs into save-y messages, without having to pay the big licensing fees.
Using his influential @Instickman Instagram, he dropped, "Budget Friendly Bangers VOL.1" on Spotify. Once fans were hooked, he got them to tune in to his big debut.
For an hour, Stickman (AKA DJ Save-A-Lot) used low-priced humour to introduce global artists. By hosting as opposed to buying the ad space, he turned over $2.5 million worth of music into savey messages for free.
Four Square: Brand Design
FCB NZ
Four Square's visual brand was in need of a refresh to equip them as they modernise and step into a new phase as a business. The new 'What'll it be today?' positioning heroes their commitment to local service, and the desire to help solve customers' problems. FCB then brought this proposition to life through new brand assets, creating fresh approaches to colour, typography and imagery, and ushered in a distinctive tone of voice. The overhauled brand demonstrates how Four Square's offering is different, and that they understand kiwis and our unique needs.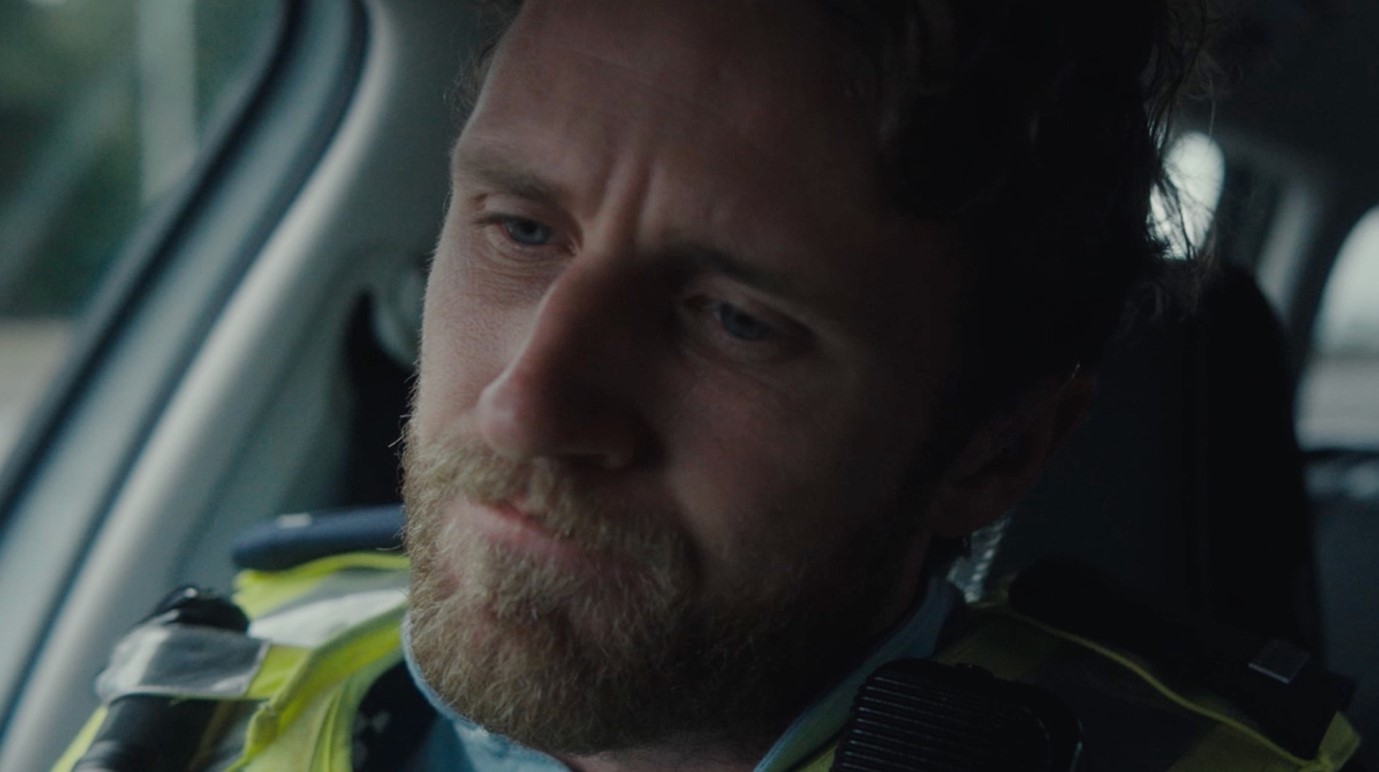 Waka Kotahi NZ Transport Agency: Through My Eyes
FCB NZ
Police have heard every excuse for speeding, but they've also seen every horrific consequence. This film simply and honestly depicts that reality. It shows both the mundanity and the tragedy of a traffic cop's routine – endless excuses punctuated the occasional horror.
The aim is to challenge both the way people think about their speeding, and the way they feel about the Police who enforce it.
The deadline for Campaign Brief's The Work 2023 has now closed. If your agency has entered The Work and would like to showcase your best work in our Contenders series email ricki@campaignbrief.com.