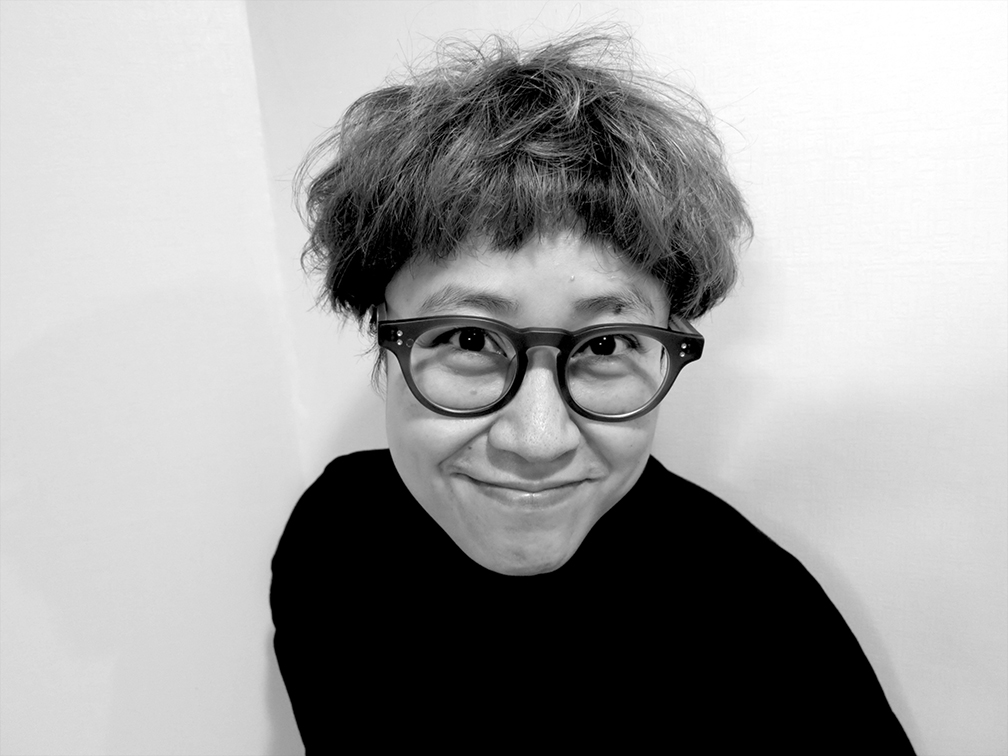 INNOCEAN has announced that INNOCEAN's Vice President Kim Jung-A was awarded as the 'Industry Leader' at the Changemakers for Good Awards (CMG Awards) presented by Asia's largest advertising conference, AdAsia 2023 Seoul.
The CMG Awards recognizes communication leaders who have changed the world through innovative ideas. 4 teams (individual or company/organization) were selected across Asia and nominated in each of four categories: Advertising, Government, Industry Leader, and Innovation awards. It was the very first award presented in AdAsia 2023 Seoul by the Asia Federation of Advertising Associations (AFAA). The awards ceremony was held at COEX in Seoul, where the opening ceremony of 'AdAsia 2023 Seoul' held on the 25th (Korean time).
Kim Jung-A was selected and nominated as the 'Industry Leader', making her the only individual to win the prize. The Industry Leader award was given to the individual leader who has brought positive societal changes to the industry.
This award was highly praised for the groundbreaking creativity and positive influence it had on the world, of Hanwha Group's 'Solar Beehive' campaign, led by Jung-A.
The campaign developed Korea's first carbon-reducing beehive 'Solar Beehive' that supplies all power from eco-friendly solar energy, and effectively delivered a message about the importance of research on bee population conservation and response to climate change.
"As a creator, I am very happy to have the opportunity to contribute to the social community" said Jung-A. "As a partner that helps advertisers and brands achieve successful business, I am responsible for making good changes in the world in the future and will do my best,"
Meanwhile, AdAsia is an international conference recognized by the International Convention Association (ICCA) and is Asia's largest conference related to advertising, marketing, communication, and media. It has been held every two years since it was first held in Tokyo, Japan in 1958, and about 4,000 advertisers from more than 20 Asian countries are participating. This year, it was held at COEX in Seoul from October 24th to 27th.