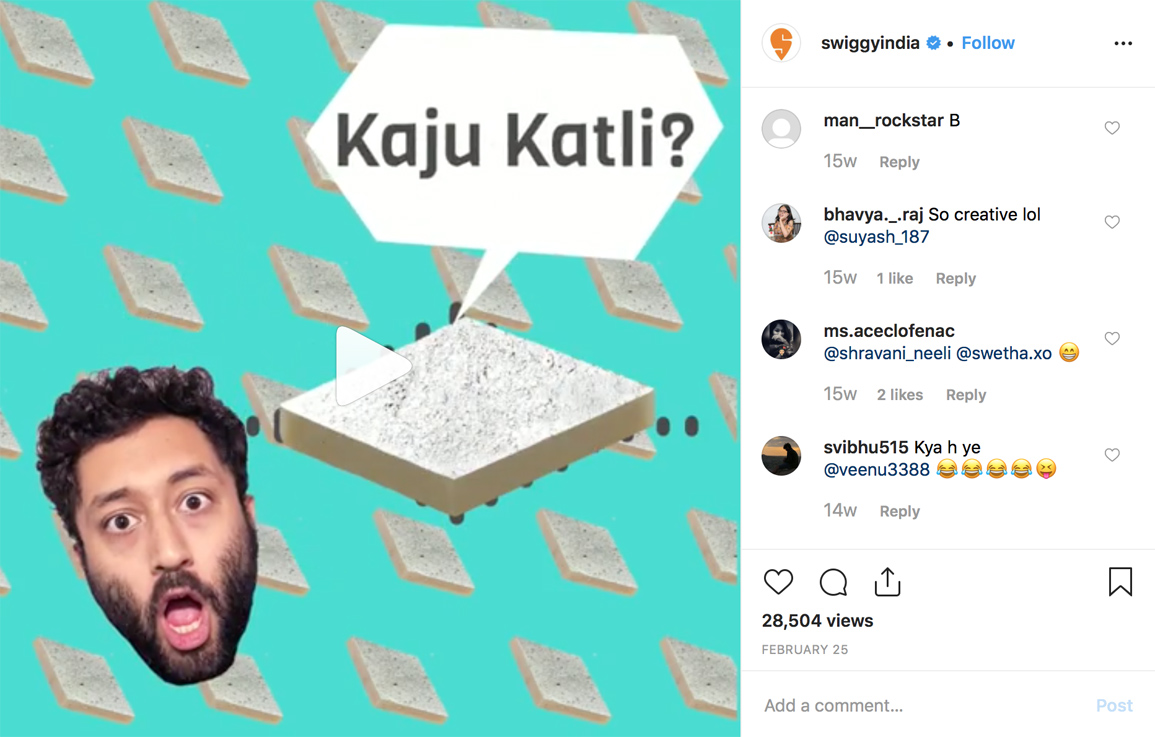 Ho Communication Shanghai and Dentsu Webchutney Bangalore have 2 shortlist each in the Mobile Lions competiton in Cannes.
The shortlist has just been released and 7 entries from the Asian region made the cut. In total 102 enties were on the shortlist.
Ho Communication Shanghai had success with "Pocket Franchise" for KFC on the list twice, as did Dentsu Webchutney Bangalore with "Voice Of Hunger" for Swiggy Food Delivery.
Single shortlists went to Isobar China Group Shanghai for KFC "Christmas Pocket Store"; "Guardians Of Nature" for Huawei by Ogilvy Shenzhen; and Grey Bangladesh for UCash "UCB Agrobanking Project"