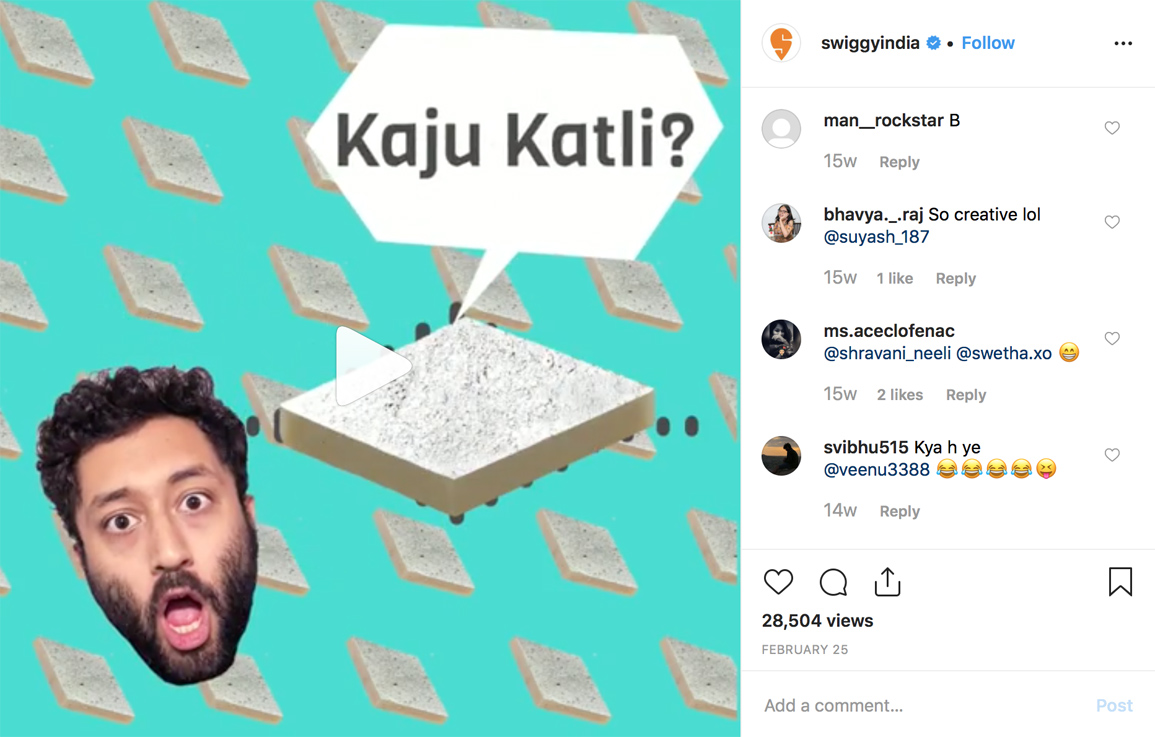 The winners for the Cannes Direct Lions category have just been announced on stage in Cannes at the third awards presentation of the festival – Asia has come away with one Silver Lion and a Bronze Lion.
Dentsu Webchutney Bangalore is fast becoming India's best performing agency this year landing a Silver Lion for "Voice Of Hunger" for Swiggy Food Delivery.
A Bronze Lion went to Dentsu Inc. Tokyo for the "Postable Fukushima Local Paper".
The Grand Prix was awarded to FCB New York for their great Burger King 'The Whopper Detour' campaign. The work created an app enabling people within 600 feet of one of the 14,000 McDonald's locations in America to unlock a deal for a 1-cent Whopper.
In the Direct Lions, celebrating targeted and response-driven creativity, 2,005 entries were received and 42 Lions awarded: 5 Gold, 12 Silver, and 24 Bronze.
Direct Lions Jury President, Nicky Bullard, Chairwoman & Chief Creative Officer, MRM McCann, said: "Our Grand Prix was completely brilliant – 'completely' being an important word. It had everything. Targeting, amazing execution, a clear call to action and results. On top of that it's one of the most audacious campaigns any of us had ever seen."