Campaign Brief Asia asks two creative thinkers from the region to highlight recent great work that caught their eye from around Asia and globally. Creative Circle contributors this week are Graham Drew (above left) and Aritra Dutta (right).
Graham Drew
Executive Creative Director
Grey Malaysia
APAC: Can we talk about how Jesse Wong literally took the two examples I was going to talk about? No? Ok. In which case I'll move on, Jesse, this is not over.
The Donation Dollar is one of those ideas that sits in that behavior change/nudge category that I just love – because they tangibly affect change. In this case actual change, in your pocket. Even more impressive is dedication of the team to pull this off at such a scale, two years and then some to make this happen – hats off fellas.
As creatives we are always looking for new things to turn into 'media' (like Coors just did with brilliantly with dreams), this is one of the best examples of that I've ever seen. It reminds us to be better people and it's totally universal, it could work anywhere.
Global: Now then. It's Superbowl time, so famous that every region has their own festive moment labelled 'superbowl' (with 10% of the budget and 1% of the clients willing to let you do the crazy sh&t they do across the pond). There are some great ones this year, especially those following the now well-worn trend of "we couldn't afford the Superbowl, so we're trolling our rich competitor with this xxx". Lots of really great work, many I'm super jealous of.
But no. The piece that really grabbed me recently was Omega Mart.
It fills your head with the right kind of questions – including 'did someone just spike my coffee? From home?!' But more – "I don't know what this is, I don't know how they thought of it, then sold it, then got someone to pay for it"….I love it.
It's full of the kind of invention and all-in or nothingness that should influence us all to, sometimes, just go for it. What is it even for? I bet you'll go online to find out…
Did I mention it has Willie Nelson in it?
Aritra Dutta (Ari)
Associate Creative Director
Ogilvy Singapore
Asia: The most frustrating thing about the last year is not being able to travel. And just like me, everyone else seems to be getting tired of staying at home.
When the pandemic was at its peak last year, an unusual idea from Thai Airways caught my eye. The airline not only encouraged people to stay at home, it also rewarded them for it. For the first time, an airline gave people miles for not going anywhere, which they can use after the crisis ends.
When I saw this idea, not only did I think it was brilliant – it made me jealous. Not just as a creative, but as a customer. It's so simple, yet relevant and insightful. And since we still can't travel, I wish every other airlines would do something similar.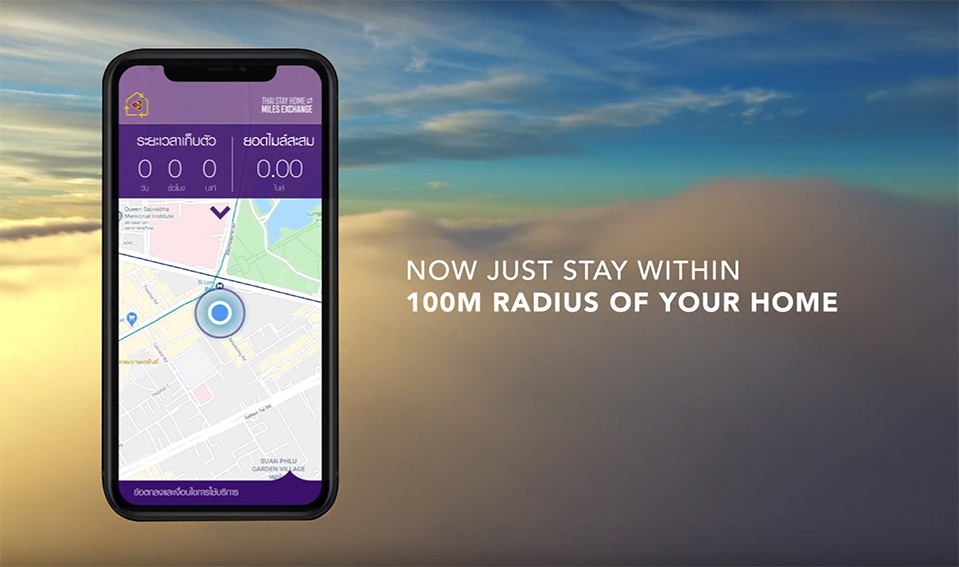 Global: This poignant ad is one of the best spots I have seen in recent years. It's really difficult to create something raw and powerful that manages to tackle deep-rooted issues of racial injustice head-on.
In the time we live in, this ad spot poses the important question: "You love black culture. But do you love me?" It zooms straight to the question. But it's also rhetorical. We can choose to stay quiet, listen and realize how much we have to change.
For a brand to have such an authentic conversation in a year where everything felt so opportunistic is pretty unparalleled. It gives us hope for what we do. And I'm not even touching on the craft – every frame is a portrait. It's a true masterpiece. Truthful, poetic and passionate.