Campaign Brief Asia asks two creative thinkers from the region to highlight recent great work that caught their eye from around Asia and globally. Creative Circle contributors this week are Akae Wang (above left) and Soleil Badenhop (right).
Akae Wang
Executive Creative Director
Tencent China
Asia: Last year, Shanghai just implemented garbage separation. Because the knowledge is still not popular, which kind of garbage should be put into which recycling bin, has become a variety of knowledge quiz questions on the Internet.
There are 12 IP figures in the "Guess What Kind of Waste I Am" series, each of which is dressed differently and holds various kinds of garbage, such as light bulbs, glass bottles, small pills, banana peels and so on. In addition to the graphic image, the most interesting part of this design is that it is combined with the blind box format, which is the most popular among young people nowadays, you enter the activity website to answer the questions, and if you get all the answers right, you will have a chance to get a "garbage gift".
Global: It's a beautiful and ironic story that I've read back and forth many times. Yes, even a perfect God can make mistakes sometimes. The biggest shock of the story is that the main character recovers her body and all this effort to serve God. There is no protest and no complaint throughout the story. The creation of life is so ironic, yet she is so kind in the face of it all.
DIESEL's brand of youthful rebellion always has a different impact. I love the final scene when she drops her jeans and puts on her real clothes. The execution of the film is so subtle that I can't tell if it's the two actors or the makeup.
Soleil Badenhop
Associate Creative Director
Dentsu Jayme Syfu Philippines
Asia: Creativity taken to a whole new level is when you introduce a whole new world and have people see it and live it. Imagine the numerous films that have kept us on the edge of our seats and had us wishing, "hey, I want to work for the CIA!". Or if you want to play the part of a damsel in distress, you can be Cinderella running home before midnight. You're not just watching them anymore; you're living their lives. That's the kind of idea that makes people experience the life you're selling. I beg to disagree with others who find it unnecessary during the pandemic; we're all stuck in our little communities and it's nice to open your imagination and see a new world just by running around your neighborhood. I can't wait to see the stories they'll have us living next.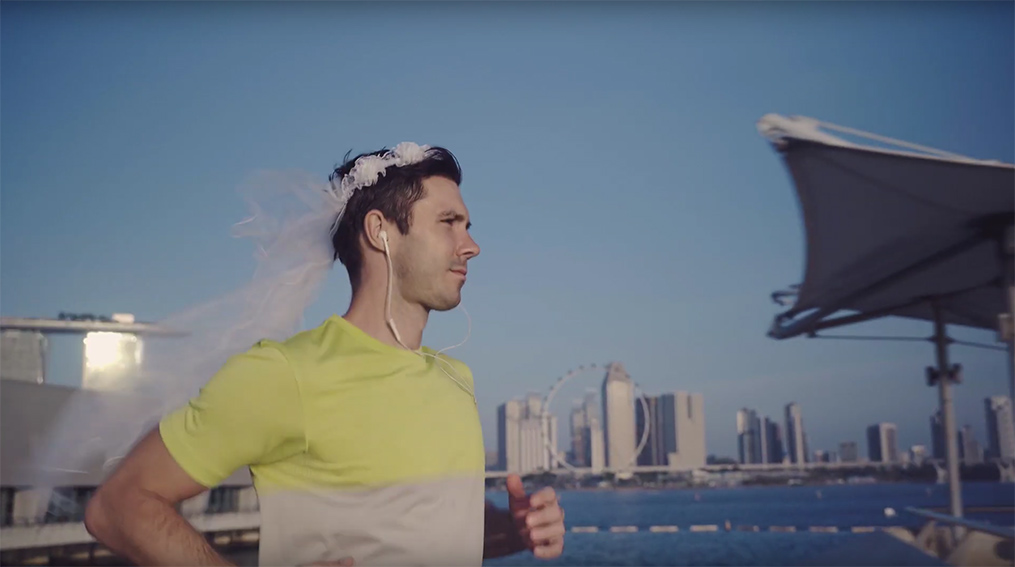 Global: I'm jealous of ads with clear messaging and real human insights; an ad that speaks for and thinks like the consumer, not one that's obviously been discussed in client presentations. Rocket Mortgage's Certain Is Better Super Bowl ad definitely delivers on that great product message. It sticks because it also plays with a catchphrase that people will most likely use in daily conversations.