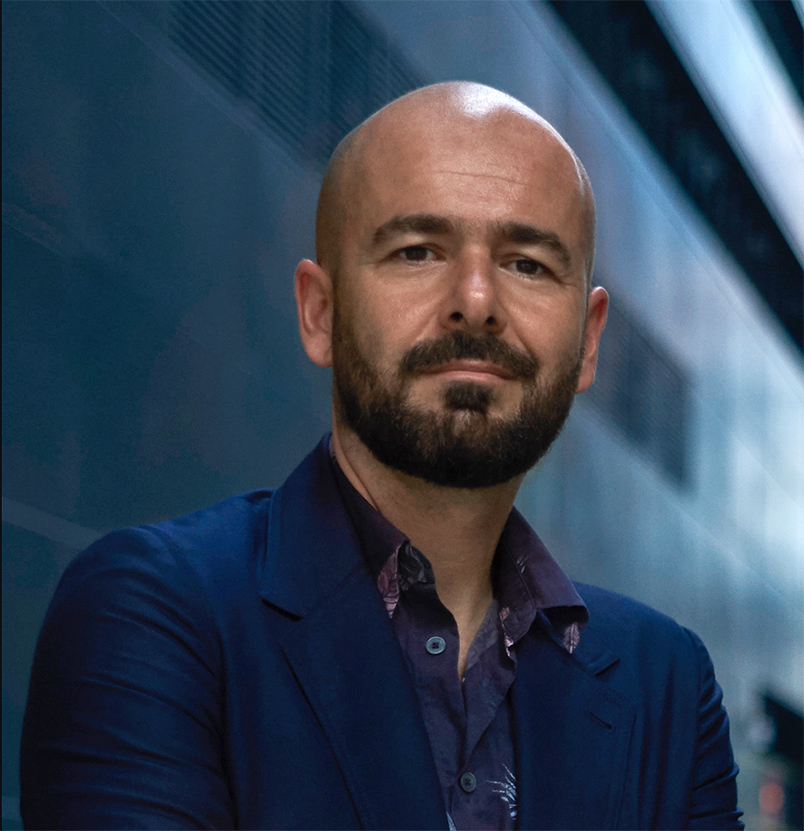 For the third year in a row Ogilvy Singapore has topped the Campaign Brief Asia Singapore Creative Rankings to take out the Creative Agency of the Year title. Ogilvy sits at # 1 position with nearly three times the ranking points of the new #2 ranked creative agency, MullenLowe.
Over the past few years Ogilvy Singapore has continued the momentum that began in 2017 when they reclaimed the #1 spot from BBH Singapore in the Campaign Brief Asia Creative Rankings. Over this latest Creative Ranking period Ogilvy Singapore picked up healthy contributions at Cannes Lions, One Show, Spikes, Campaign Brief's The Work, Clio, LIA and D&AD that combined for an overal tally of 660 points.
Over the past three Campaign Brief Asia Creative Rankings MullenLowe has ranked #4 in Singapore, but this year sees them move up to #2. MullenLowe picked up points at Cannes, Ad Stars, AdFest and One Show to hold a narrow lead over the #3 ranked BBH Singapore.
TBWA Singapore comes in at #3, improving 5 places on last year's Singapore Creative Rankings.
2020's #2 ranked Publicis moves down to #5 in Singapore this year.
Individually, Ogilvy's Nicolas Courant is the #1 ranked creative director in the country, with Shengjin Ang (MullenLowe) at #2 and Sascha Kuntze (BBH) ranked #3.
In our ranking table of individual copywriters and art directors the #1 position is shared by three current and former Ogilvy Singapore creatives – Alessandro Agnellini, Guilherme Camargos and Jonathan Ollivier. All three move up significantly on last year's rankings.
At equal #4 in Singapore is Ogilvy's Aritra Dutta and BBH's Winona Wee.
TBWA Singapore's Amanda Devarajan is ranked #6 and Kevin Wijaya (Flo Energy) and Vinicius Cunha (Facebook) are equal #7.
Over the next 10 days Campaign Brief Asia will be releasing these country by country results of the 2021 Creative Rankings, before releasing the complete tables and Asia Rankings as a free downloadable magazine pdf.
The Campaign Brief Asia Creative Rankings were introduced 26 years ago (1995) to tabulate Asia's most creative agencies and individual creatives, based on award winning performances over the previous two year period at the top global and regional award shows. In total 203 award winning ad agencies and 1844 individual creatives in Asia are ranked.
Make sure you sign up for the free Campaign Brief Asia Daily Newsletter so you don't miss any details.