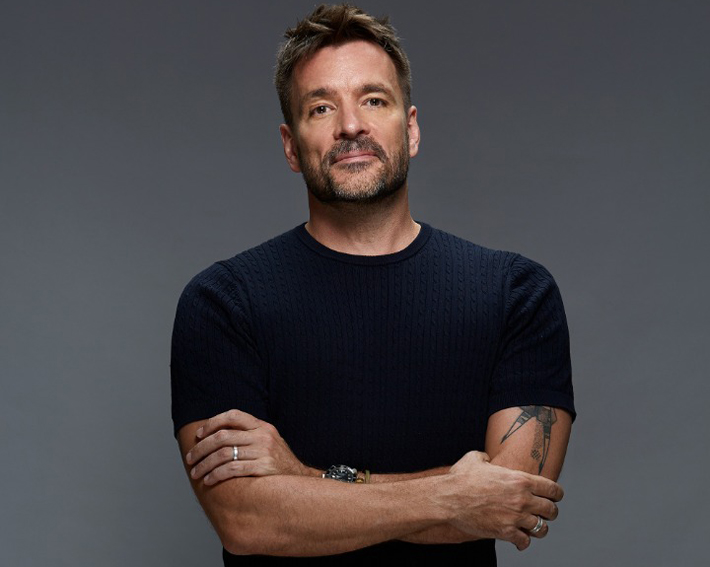 Grey Group Malaysia has continued their creative momentum from last year and now sit a clear #1 in the country. In 2020 Grey narrowly edged out Leo Burnett for the Creative Agency of the Year award, however this year has been a dominant result for the agency. With 705 Creative Ranking points Grey makes it two in a row at #1.
In 2018 Grey were ranked in 6th position in Malaysia with just 15 Creative Ranking points in the Campaign Brief Asia Creative Rankings. This year they have amassed 705 points and are a very worthy winner of the Malaysia Creative Agency of the Year title.
Over the past two years Grey has scored awards at Cannes Lions, AdFest, Spikes Asia, Clio, D&AD, Ad Stars, Campaign Brief's The Work and One Show.
#2 in Malaysia is Leo Burnett (who were #1 in 2018) followed by Ensemble Worldwide at #3 and Bonsey Jaden at #4.
Three agencies share #6 in Malaysia – M&C Saatchi, Muma and Ogilvy.
The #1 creative director in Malaysia is Graham Drew (Grey Malaysia) followed by Iska Hashim and Emir Shafri at Leo Burnett/Publicis Malaysia in #2 position. Didi Pirinyuang from Ensemble Malaysia is ranked #3.
In the individual copywriter and art director Creative Rankings, Grey Malasia creatives fill the first five positions.
At #1 is Kevin Wong who moves up from #8 last year. Heng Thang Wei and Selva Genapathy rank equal #2 and Ralve Khor and Andrew Fong rank #4 and #5 respectively. In a significant rise Fong moves up from #84 last year.
#6 ranking is filled by TBWA's Gigi Lee and Hakuhodo Malaysia's Vince Lee and Nicholas Kosasih are ranked #7 and #8.
Over the next 10 days Campaign Brief Asia will be releasing these country by country results of the 2021 Creative Rankings, before releasing the complete tables and Asia Rankings as a free downloadable magazine pdf. The Campaign Brief Asia Creative Rankings were introduced 26 years ago (1995) to tabulate Asia's most creative agencies and individual creatives, based on award winning performances over the previous two year period at the top global and regional award shows. In total 203 award winning ad agencies and 1844 individual creatives in Asia are ranked.
Make sure you sign up for the Campaign Brief Asia Daily Newsletter so you don't miss any details.